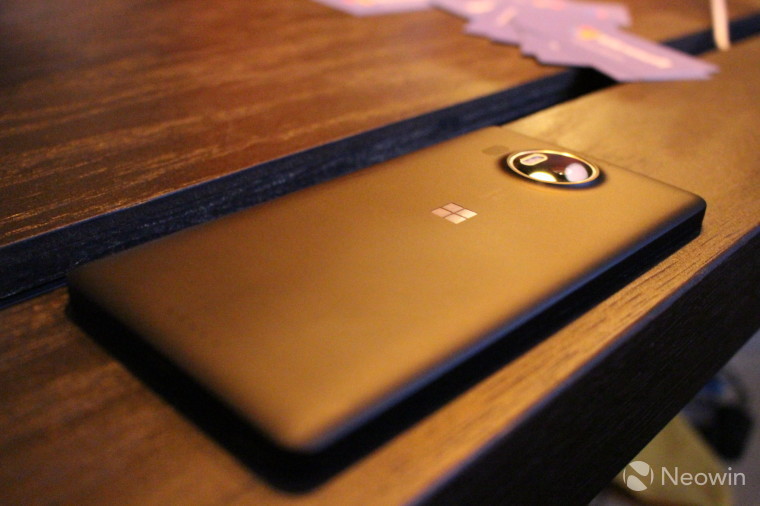 Among the many hardware announcements today, fans were also eagerly waiting news about Windows 10 Mobile, and a likely release date. While Panos Panay and Terry Myserson disappointed users by not even bringing up the mobile OS, a Microsoft representative on Facebook has now confirmed that the official launch of Windows 10 Mobile is expected sometime in December.
In response to a query about when existing devices will be updated on one of the promo videos for the Lumia 950 family, a Microsoft representative replied with the following:
Hi, Subhadeep. Windows 10 is available on PCs and tablets now, and while Lumia 950 and Lumia 950 XL ship with Windows 10 for phones, broad availability of Windows 10 on other devices, including mobile phones, will begin rolling out in December.
As we can see, the Lumia 950 and 950 XL will ship with a finished version of Windows 10, while other existing devices will have to wait till December. The post does not, however, give a set date for when in December the rollout will take place.
This is slightly later than previous expectations, which indicated that the OS would be launched in November at the latest. For those of you who can't wait to get their hands on Windows 10 Mobile, the only option till December is the Insider Program.
Still, given the many complaints, and the relatively poor state of Insider builds currently, the added time should serve Microsoft well in pushing out a complete and polished operating system, something it desperately needs after the relatively lukewarm customer response to its mobile aspirations.
Via: Thurott.com