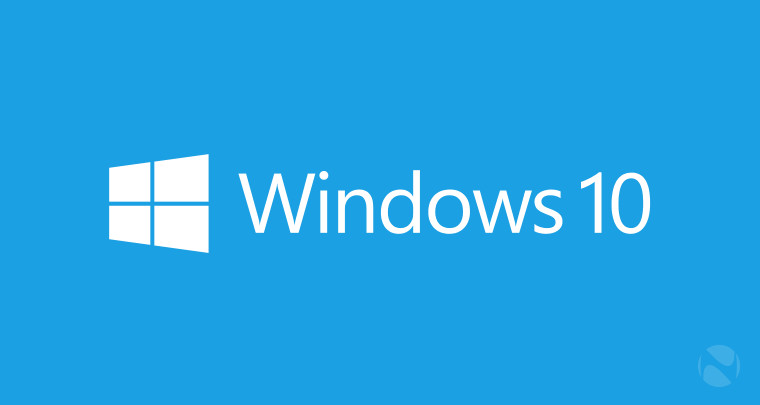 Microsoft has announced today that Windows 10 has surpassed 75 million installs of the OS less than a month after the operating system was released. This strong growth rate, which peaked around 1500 installs per second, is reassuring for the Redmond based company whose future is solidified in Windows 10, as the OS now operates as a service.
Microsoft's tactic of giving away the OS as a free upgrade to consumers with Windows 7 or 8.1 appears to be paying off. Based on the distribution of the OS to date, it looks like many accepted the free offer and pre-registered to receive the OS, which is a big win, as the company needs the OS to succeed, to help drive developers to build apps for its store.
The company is targeting one billion installs within the next three years and while this install rate will slow down, it's a very healthy start to be closing in on 10% of their goal within thirty days after release.
The next milestone to look forward to will be on September 1st when NetMarketshare will release their statistics about the marketshare of desktop operating systems, to see how big of a chunk Windows 10 was able to take in its first full month of availability.