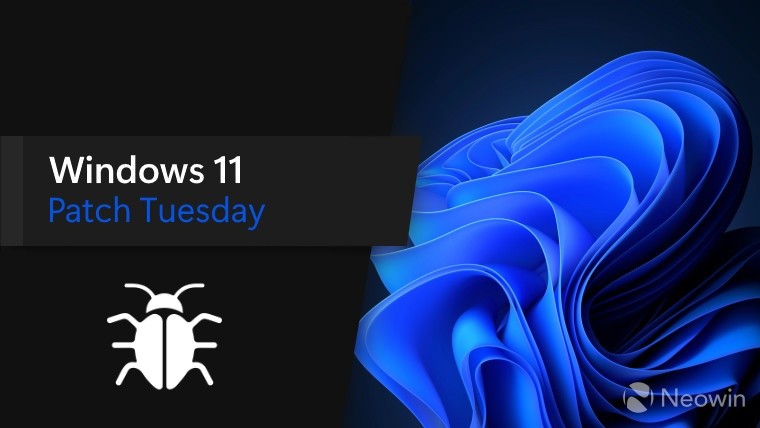 The latest Windows 11 21H2 Patch Tuesday update (build 22000.675) under KB5013943 for the month of May was released last night and it's causing issues for a lot of people. The updates seem to be buggy and the cause of it may be related to the removal of .NET 3.5 framework.
As a result, some users are reporting that reinstalling .NET 3.5 components resolves the issues that they were having, including one of our own readers Neonix1, who says they got the following error message when trying to start applications like Discord, Capture One Pro, Garmin Express, MusicBee, Motu USB soundcard control panel, and Fanatec Control Panel, after installing the Patch Tuesday:
Application Error: The application was unable to start correctly (0x0000135). Click OK to close the application.
And, on the suggestion of another reader illogik, Neonix1 found that their problems were resolved when .NET 3.5 was reinstalled manually. However, this workaround may not work for everyone and in that case, rolling back the update may be the only other option.
For example here is Twitter user and Windows leakster who noticed that the update broke Event Viewer but the workaround didn't fix the issue:
I installed .net and the app still doesn't launch correct.

— Xeno (@XenoPanther) May 10, 2022
Reports on Feedback Hub are also coming in with various users reporting different kinds of problems including those with Phone Link, black screen issues, BSODs, and more, as seen in the image below (click to enlarge):
Redditors on the build 22000.675 (KB5013943) thread are also reporting several issues including some of those described above.