Microsoft already announced and pushed out several games to its Xbox Game Pass subscription service this month, but the company isn't stopping there, as it today revealed four more games hitting the service later in January.
Here are the incoming titles for the next week or so, which includes We Happy Few by the Microsoft-acquired studio Compulsion Games.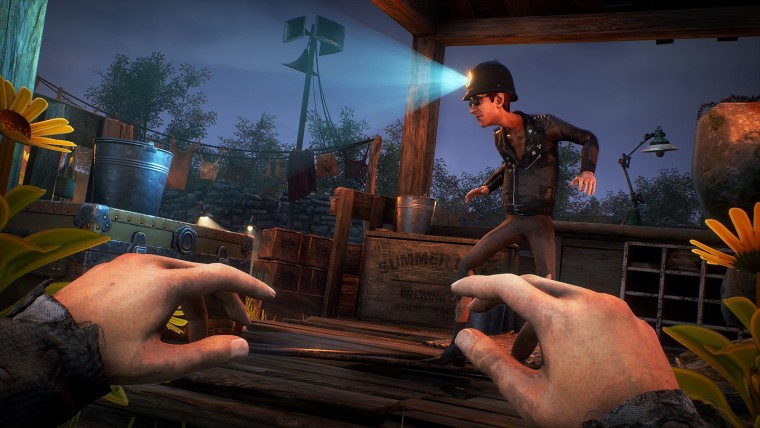 Set in a drug-fuelled, retrofuturistic ​city in an alternative 1960s England, We Happy Few is an action/adventure game in which you hide, fight, and conform your way out of a delusional Joy-obsessed world.
The LEGO Movie Videogame (January 17)
Join Emmet and an unlikely group of resistance fighters in their heroic quest to thwart Lord Business' evil plans—a mission that Emmet is hopelessly and hilariously unprepared for. It's a wild ride with a surprising mix of over 90 playable characters including Batman, Superman, Wonder Woman, the Green Ninja, Gandalf, Shakespeare, Cleopatra and more.
Middle-earth: Shadow of Mordor (January 24)
Fight through Mordor and uncover the truth of the spirit that compels you, discover the origins of the Rings of Power, build your legend and ultimately confront the evil of Sauron in this new chronicle of Middle-earth.
Saints Row: The Third (January 24)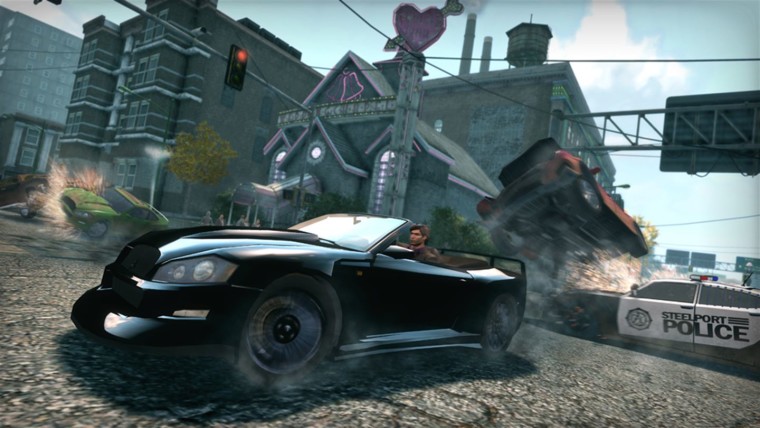 Years after taking Stilwater for their own, the Third Street Saints have evolved from street gang to household brand name. Their celebrity status has not gone unnoticed. The Syndicate, a legendary criminal fraternity with pawns in play all over the globe, has turned its eye on the Saints and demands tribute.
In addition to these games, Microsoft also ​quietly introduced Ultimate Marvel vs. Capcom 3 to the Xbox Game Pass on January 10.
Don't forget that the $1 Xbox Game Pass deal on the Microsoft Store is almost at an end with less than a day left in its counter. Normally coming in at $9.99 per month, the subscription gives Xbox One players complete access to over 100 games, including all upcoming Microsoft first-party titles.
Microsoft's Games with Gold promotion was refreshed a few days ago as well, with Far Cry 2 and WRC 6 FIA World Rally Championship being currently free for Xbox Live Gold members as part of the January offerings.