Microsoft is pushing Teams to be the go-to conversation platform for PCs. The company has made Teams an integral part of Windows 11, while constantly updating it to improve each day. One such update has brought the ability to separate a chat window from the actual app.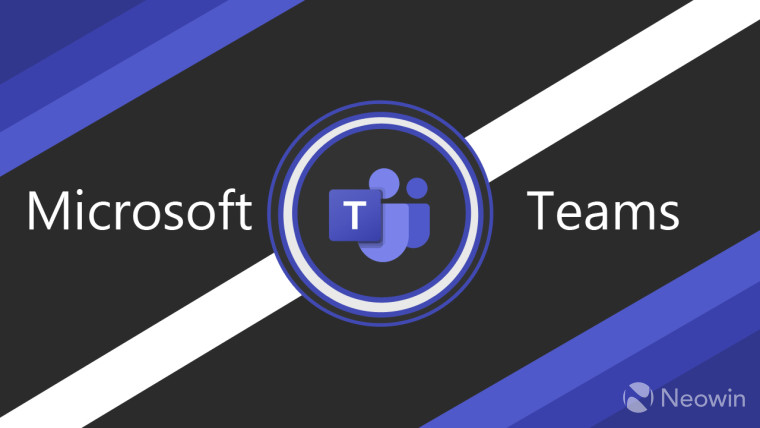 The feature still exists in Skype for Business, which is getting replaced by Teams with each passing day. Though you could previously pop a chat window from the main app, a separate window reduces some cursor movement when you start a new chat. Users can enable this feature by clicking on the 'More Options' icon usually denoted by three dots on the top right of the app and selecting Settings.
From there, users can choose the "New Window" option that's available under the "Open new chat in" section. By doing this, a chat window will open up by clicking on the new chat option or by simply pressing Ctrl + N.
Microsoft Teams boasts of more than 145 million daily active users. As remote collaboration across industries is becoming globally more prevalent, more users are giving the platform a go. With constant feature add-ons and enhancements, Microsoft is keen to make sure Teams provides a stiff competition to other apps like Zoom and Google Meet.