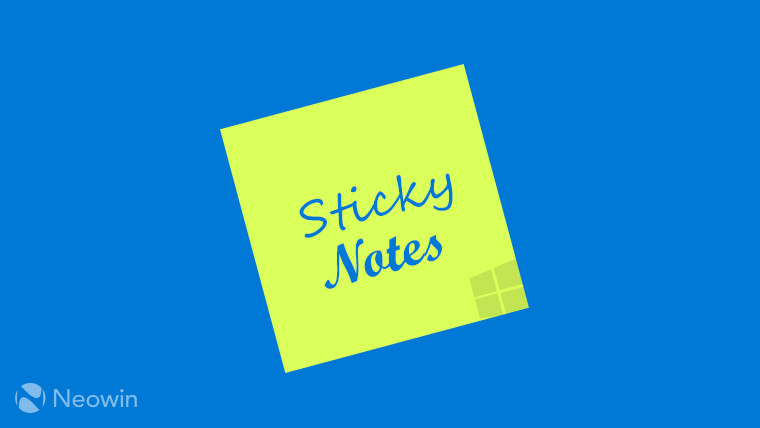 Just yesterday, we got confirmation that Microsoft would be bringing cross-platform syncing to Sticky Notes for Windows 10, and it seems the company didn't take very long to deliver. Amrita Rout announced on Twitter that the feature is now live for Android users through the OneNote beta app:
To get access to the feature, you'll need to visit the Google Play Store page for OneNote and sign up for the beta program if you haven't already. Install the latest available version, and you'll now see a Sticky Notes tab at the bottom of your screen. The feature is coming to iOS as well, but the update to the OneNote app is still pending approval from Apple. You can download the app here so you get it as soon as it's live.
To have your notes sync across devices, you'll need to have version 3.0 of the Windows 10 Sticky Notes app, which started rolling out to general users last month. This release also includes a new charcoal color for notes, new text formatting tools, and a hub for all the notes you've created so they're not always spread all over the screen.