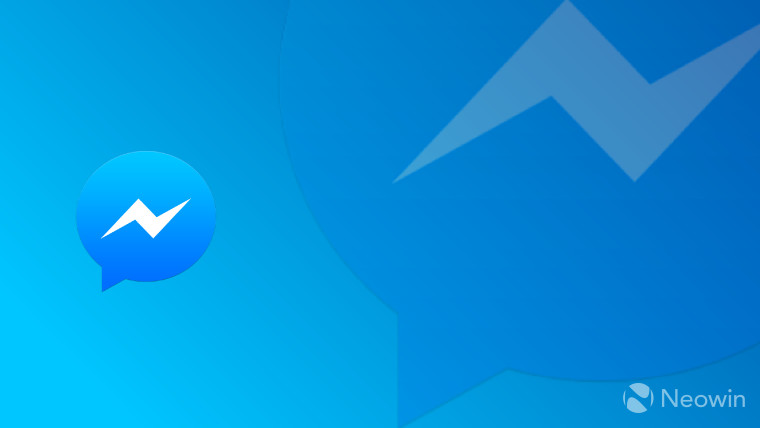 Messenger currently lets you remove a certain message from a conversation, but only from your side of the chat, leaving it visible still to the recipient. Last month, Facebook began testing a feature on Messenger that would allow you to completely strike off a message. The testing kicked off after messages sent by Mark Zuckerberg and other executives were found earlier this year to have been deleted from inboxes.
Now, Facebook seems to be planning to roll out the "unsend" feature to everyone in the near future. The "coming soon" part of the release note for Messenger for iOS (version 191.0), released today, includes the following statement:
Remove a message from a chat thread after it's been sent. If you accidentally send the wrong photo, incorrect information or message the wrong thread, you can easily correct it by removing the message within ten minutes of sending it.
That means that on top of the ability to delete a message on your end, you can also revoke its visibility to any recipient. It remains unclear, though, whether it's also coming to the Android version of the messaging app, but that's a possibility as well. There's no word also on whether it'll be available in the mobile and desktop versions of Messenger.
The feature is already available on Facebook's WhatsApp, although you have a longer time window to remove a message on that app. Nonetheless, the upcoming feature will be a welcome addition to Messenger.