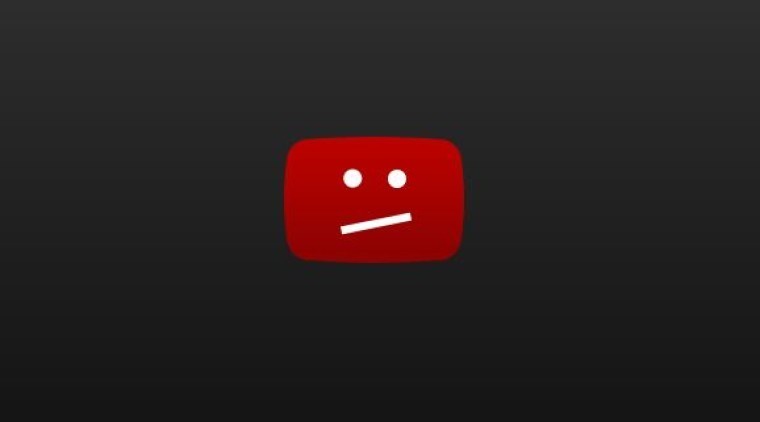 Tech companies such as Facebook, Twitter, and Google have come under more scrutiny lately for promoting fake news and conspiracy theories, not only during the 2016 presidential election but also during recent events such as the NFL anthem protests and the mass shooting spree in Las Vegas. Google subsidiary YouTube has not been immune, either, and it is making changes to its search results to eliminate problem videos.
The criticism YouTube received has prompted it to accelerate changes it had planned to its search engine, according to a report in the Wall Street Journal. A source told the paper that the unit began promoting more "authoritative sources" in its results for major news events, although the source did not define how YouTube determined what was authoritative.
After the Las Vegas shooting, a search of that phrase produced a video title "Proof Las Vegas Shooting Was a FALSE FLAG attack—Shooter on 4th Floor" as the fifth result in the search, the paper said. Las Vegas police have repeatedly refuted the theory of multiple shooters. Its placement in the search had allowed it to grab more than 370,000 views in four hours.
The video has since been pulled, and the creator, End Times News Report, has been issued its first strike of a maximum three allowed before it is banned from the site. Before it was pulled, it had more than 2.5 million views.
Another example was in a search for "NFL Anthem Protest," which yielded as the fourth result a video saying that Anheuser-Busch was considering pulling ads from the NFL, and that viewers should encourage the beer company to do so. The report, however, had been proven false a few days before.
These examples are just the most recent examples of the issues YouTube is facing. According to the WSJ, the popular video site has had advertisers pull out because the site continually promotes "hateful or extremist" videos. There are still videos on the site promoting 9/11 conspiracy theories.
The WSJ source also acknowledged that YouTube is working to modify its Up Next video algorithm to also promote videos from "authoritative" sources. YouTube is already acknowledging that the changes it is pushing out still need work, but it is a start to cut down on the number of misleading videos that have plagued the site over the last several months.
YouTube isn't the only company pushing out changes. Facebook also revealed today that it is testing a new feature that gives users more information on the sources of the stories they are reading.