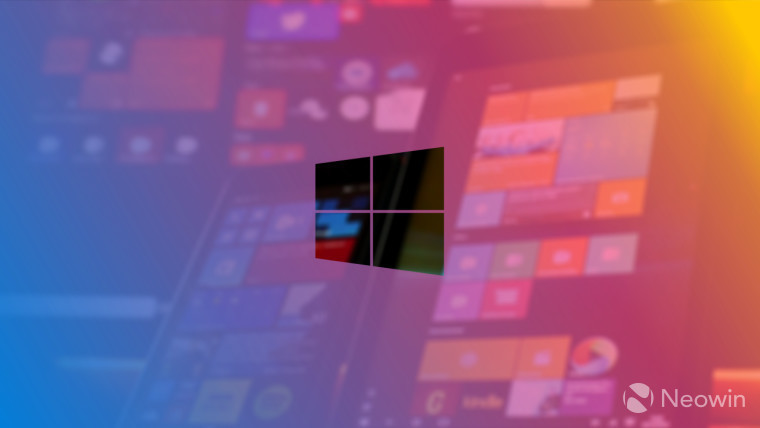 It was July 29, 2015 when Microsoft launched Windows 10. At the time, the company promised that anyone with Windows 7, 8.1, or Phone 8.1 would be able to receive a free upgrade for the first year. Tomorrow, that year will be over.
Of course, that timeline does not apply to phones. In fact, Microsoft didn't even end up keeping the Windows Phone 8.1 side of the promise, only offering an upgrade to a small subset of Windows phones, and even then, users need to know to download the Upgrade Advisor app.
There are lots of reasons to upgrade to Windows 10, but let's face it. You're probably not interested in them. After all, you've faced off against the Get Windows 10 (GWX) app for the past year, fending off tricky prompts and forced upgrades. In fact, GWX now shows a menacing alert icon which, when clicked, shows a countdown to the night of July 29.
But there are new and exciting features coming in Windows 10. For example, the Anniversary Update will be made available just four days later. The Update will bring loads of new features, such as extensions in the Edge browser, Cortana improvements, Windows Ink, and the ability to get Win32 apps from the Windows Store, making them easier to install and uninstall, and safer.
Even all of that might not be enough for you to upgrade, because if it's not broken, why fix it? The answer is because once you upgrade your PC to Windows 10, it will be licensed for the new OS, meaning that you can roll back to Windows 7 or 8.1, and then upgrade again for free anytime that you wish, even after July 29.
So even if the Anniversary Update doesn't have any features that you want, you might want the features in the next update, or the one after that. Windows 7 is supported until 2020, so you might want to have an upgrade plan in place.
Nevertheless, you have just over a day to decide; however, it's best to know what your options are at this point.