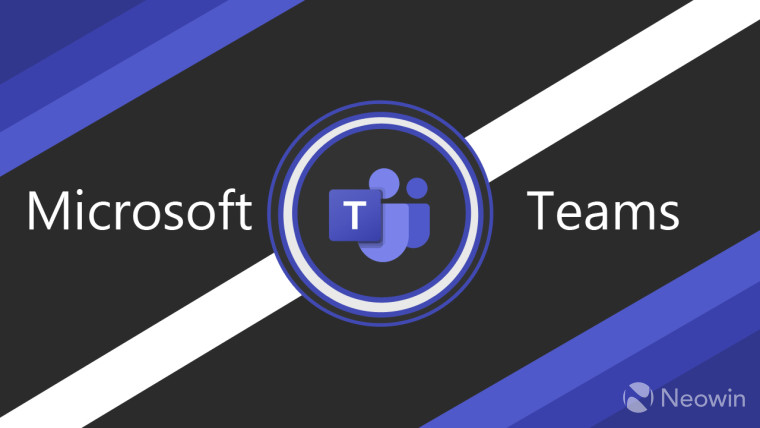 Last week, Microsoft announced it would offer its Teams online conferencing and collaboration service as a stand-alone product in much of Europe starting on October 1. This was in response to the European Commission's announcement that it was launching an investigation into whether or not Microsoft's bundling of Teams with Microsoft 365 was an anti-competitive move.
Now, the head of the company that offers a competing product to Teams believes that a similar investigation should happen in the US as well.
Bloomberg reports that Zoom CEO Eric Yuan, during a presentation at the Goldman Sachs Communacopia + Technology Conference, was asked about Microsoft breaking off Teams from Microsoft 365 in Europe. Yuan stated, "You should ask this question to the FTC as well".
The FTC is, of course, the US Federal Trade Commission. In his remarks, Yuan seems to believe that such a move to unbundle Teams would be a good idea for overall competition, stating "No matter what, you've got to be fair." He added:
"We have huge competitors, sometimes they bundle everything together," Yuan said earlier in the conversation, adding that Zoom can still work to provide better and faster innovations to its products and business model.
The FTC has certainly had recent dealings with Microsoft. The regulator tried to block Microsoft's plan to acquire Activision Blizzard in court earlier this summer, but it was unsuccessful in convincing a judge to put a preliminary injunction on such a move.
Zoom, which was founded in 2011, had a lot of users for its online video conferencing software, but its use exploded in 2020 after the COVID-19 epidemic forced many people to work remotely at home. However, the world has started to come back to work, and Zoom's software has been used far less since its 2020 peak. In 2023, it announced layoffs that affected 15 percent of its workers.