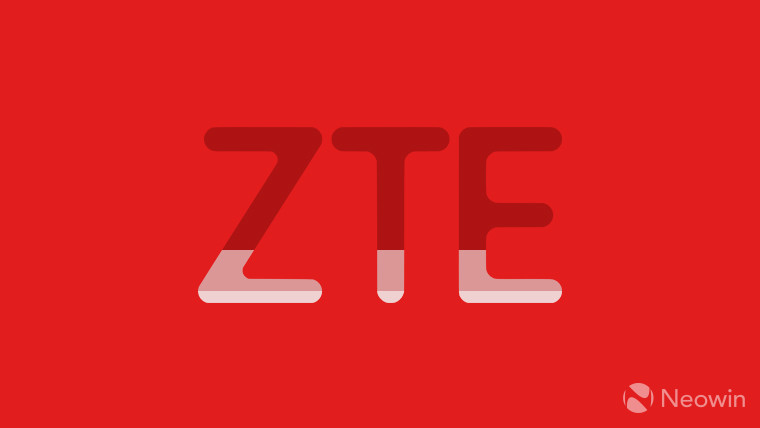 Chinese smartphone makers have typically had a hard time infiltrating the U.S. market, with Huawei repeatedly struggling to land deals with carriers in America, which has seemingly led to the company backing out of American territory. But ZTE, the second largest smartphone maker in China, is facing a much bleaker fate.
The company was recently banned from buying technology from American companies, which includes core components of smartphones, such as Qualcomm's chips and even Android licenses from Google. As a consequence of such heavy restrictions, the company today announced to Hong Kong stock market traders that it will be shutting down the majority of its operations.
Last year, the company admitted to selling American technology to Iran and North Korea in violation of the United States embargo on the former. The company agreed to pay out a fine for those actions and said that it would discipline the company officials behind the plan to violate the U.S. laws. That said, the American government now believes that ZTE lied and the majority of its employees weren't formally reprimanded until earlier this year - contrary to what was stated in the letters quoted in the denial order issued by the U.S. Department of Commerce. The order emphasizes that ZTE stated it had already begun the process of admonishing its employees in November 2016, about a year and a half before disciplinary action was in fact taken. Instead of suffering the consequences of their actions, the employees had in fact received full bonuses.
ZTE may not be the most well-known brand in the United States, but just last year it was the fourth-largest smartphone vendor in the region, and it has offered some mold-breaking products such as last year's dual-screened Axon M. More recently, the company had shown off a concept phone with two notches and glass body, which is now unlikely to ever see the light of day.
In light of the growing rift between China and the U.S., Chinese President Xi Jinping is urging the country to become more independent in terms of information technology.
Source: HKEXnews via Ars Technica