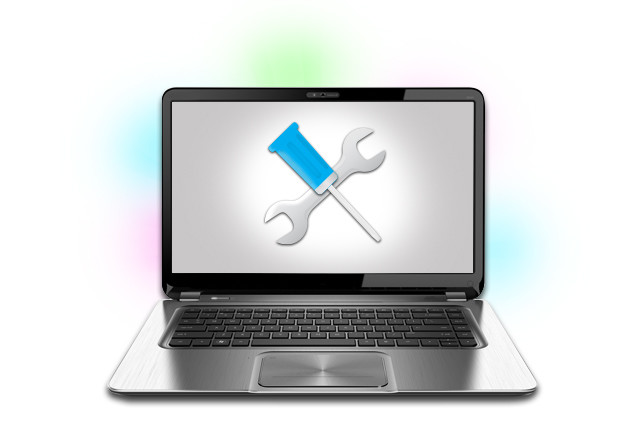 HWiNFO (Hardware Information) is a professional hardware information and diagnostic tool supporting latest components, industry technologies and standards. It's targeted to recognize and extract the most possible amount of information about computer's hardware which makes it suitable for users searching for driver updates, computer manufactures, system integrators and technical exteperts too. Retrieved information is presented in a logical and easily understandable form and can be exported into various types of reports. System health monitoring and basic benchmarking available too.
HWiNFO32 & HWiNFO64 v5.86 Build 3480 changelog:
Fixed a possible collision with CPU-Z or CorsairLink on ASUS Ryzen systems.
Fixed a possible crash when monitoring multiple machines remotely.
Enhanced reporting of some sensors via ASUS WMI interface.
Disabled periodic polling of APIC timer clock (BCLK) on Windows 10 RS4 (1803) to avoid potential conflicts with OS.
Improved support of Intel Ice Lake.
Improved reporting of total memory size when SPD information is not available.
Added reporting of remaining battery time in sensors.
Enhanced sensor monitoring on ASUS B450 series mainboards.
Added support of Fintek F71809 HW monitor.
Enhanced sensor monitoring on MSI B450 and Z390 series mainboards.
Enabled running under Windows 10 on ARM (preliminary).
Added detection of ES/production status for AMD Zen CPUs.
Download page: HWiNFO 5.86 Build 3480 | ~8.0 MB (Freeware)
View: HWiNFO Website | HWiNFO Screenshot
Get alerted to all of our Software updates on Twitter at @NeowinSoftware