Claim your free eBook on "Risk-Centric Cybersecurity Management" today before the offer expires!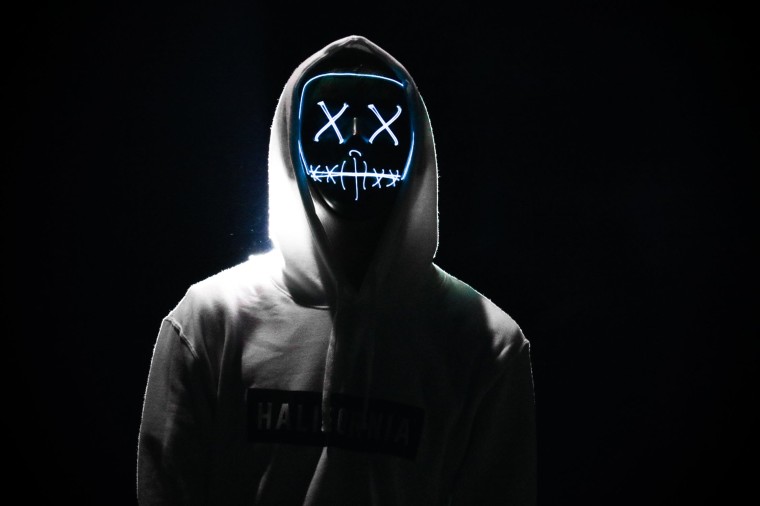 What's it all about?
As technology becomes a distinct competitive edge, enterprises will be measured by the ability to adapt and take advantage of the latest technological advancements, along with the capability to protect, secure and maintain this crucial, yet vulnerable, agent of change.
So how can InfoSec prepare to better secure the enterprise through transformative experiences? Read on to learn more about a methodology for building risk programs that deliver lasting value and security.
How to get it
Please ensure you read the terms and conditions to download this free eBook. Complete and verifiable information is required in order to receive this free offer. If you have previously made use of these free offers, you will not need to re-register.
>> Free eBook: Risk-Centric Cybersecurity Management
Offered for free by Cybersecurity Insiders. This is a time limited offer.
---
Not for you?
That's OK, there are other free eBooks on offer you can check out here, but be aware that these are all time-limited offers. If you are uncomfortable sharing your details with a third-party sponsor, we understand. Or via our preferred partner:
How can I disable these posts? Click here.
---
Disclosure: A valid email address is required to fulfill your request. Complete and verifiable information is required in order to receive this offer. By submitting a request, your information is subject to TradePub.coms Privacy Policy.