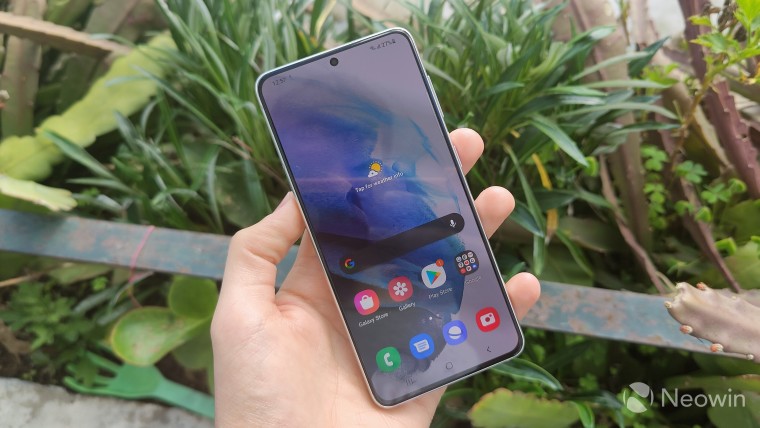 Samsung's Galaxy S series is a staple of smartphone releases in the first quarter of every year, and this year was no exception. The Galaxy S21 family was introduced last month, and while many of its changes were iterative, some things definitely stand out.
Most notably, the price. After years of consecutive price increases that led us to the Galaxy S20 starting at $999, Samsung has finally cut back, and the Galaxy S21 starts at just $799. Samsung seems to have learned a lot from the more affordable Galaxy S20 FE it released later in the year, and made smart sacrifices like using a plastic back and reducing the screen resolution.
Still, this is a flagship phone in most ways that matter. You get a Snapdragon 888 chipset (or an Exynos 2100 outside of the U.S.), 8GB of RAM, and 128GB of internal storage. On top of that, a 120Hz display with the same Samsung quality as ever, a triple-camera setup on the back, and a 4,000mAh battery.
Samsung has also made what I consider a very significant design change, creating a metal camera bump that melts into the frame of the phone. This new look is fantastic, and it definitely helps this phone stand out. While we're only getting started with the Galaxy S21, you can check out our first impressions video below: