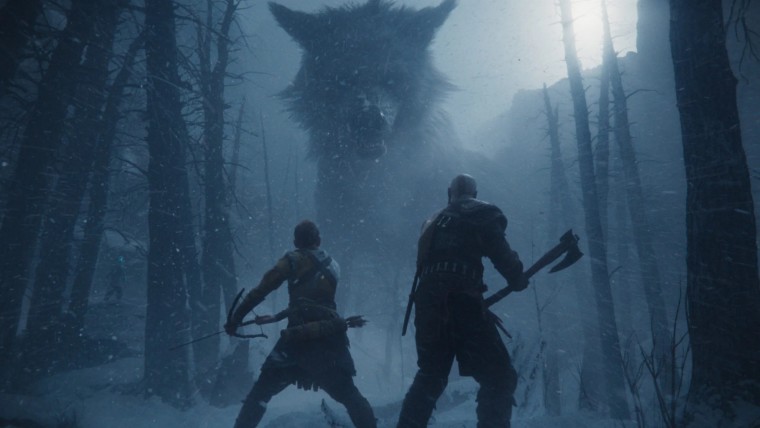 Right now, Sony is running its annual Days of Play sales event, where PlayStation 5 console owners can save money on lots of current and classic games, up to $40 in some cases. That even includes the disk versions of its games, for people who prefer physical games to all-digital titles.
Because of this, PS5 gamers can pick up some major titles for the console at all-time low prices. That includes the best-selling and critically acclaimed third-person action game God of War Ragnarök. It's available on Amazon right now for $49, or $20.99 off its normal $69.99 price tag.
The same can be said for The Last of Us Part 1. The full PS5 remake of Naughty Dog's first game in the post-apocalypse game series (and the basis for the hit HBO show) is also discounted on Amazon to $49. Again, that's $20.99 off its normal price.
Here are some of the other P5S disk-based games you can get at deep discounts right now for a limited time:
Make sure you also browse through Amazon US, Newegg US, or Amazon UK to find some other great tech deals. Also, check the Deals section of our articles to see if there's anything we've posted in the past few days that could be of interest.
As an Amazon Associate when you purchase through links on our site, we earn from qualifying purchases.