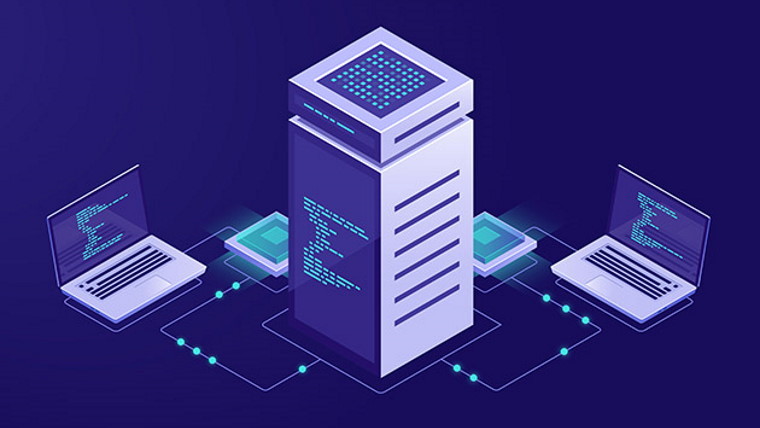 Today's highlighted deal comes via our Online Courses section of the Neowin Deals store, where for only a limited time, you can save 98% off this Complete 2021 SQL Master Class Bundle. Start your data science journey with 7 courses and 23.5 hours of content on SQL — retrieve, analyze, manipulate data and more!
This deal consists of the following courses:
Introduction to Microsoft SQL Server & T-SQL
This Novice Course Will Help You Handle, Securely Store & Quickly Access Databases
SQL Server Training Course
Facilitate a Robust Solution in Handling Higher Volume of Data & Understand Databases Better
SQL 101: Writing Queries in the SQL Language
Learn the Essential Fundamentals of Writing Meaningful SQL Queries to Process Raw Data Into Meaningful Information
Learn SQL for Data Analysis
Define Data with SQL, Connect Excel with GUI, Create Tables, & Load Data
Learn the Fundamentals of MySQL Database Development
MySQL Basics Plus Database Development Techniques with MySQL Server & MySQL Workbench
Local SQLite Database with Node for Beginners
Learn About NodeJS, From the Basics to Combining Fundamentals & Writing Code
Master SQL Database Queries in Ninety Minutes
Get Valuable Data Insights & Answers Anytime You Want from Your Raw Data
Here's the deal:
This Complete 2021 SQL Master Class Bundle normally costs* $1,393, but you can pick it up for just $19.99 for a limited time - that represents a saving of $1,373.01 (98%) off. For a full description, specs, and instructor info click the link below.
---
Supercharge Business Security & Compliance with Encrypted Email, Large File Transfer, AND 3-Factor Authenticated Vaults for File Storage & Upload
Get Encrypt Office Business Plan (lifetime) for $59.99 (list price $2,158) 97% off
---
Not for you?
That's OK, there are other deals on offer you can check out here.
Neowin Deals · Free eBooks · Neowin Store
Disclosure: This is a StackCommerce deal or giveaway in partnership with Neowin; an account at StackCommerce is required to participate in any deals or giveaways. For a full description of StackCommerce's privacy guidelines, go here. Neowin benefits from shared revenue of each sale made through our branded deals site, and it all goes toward the running costs.