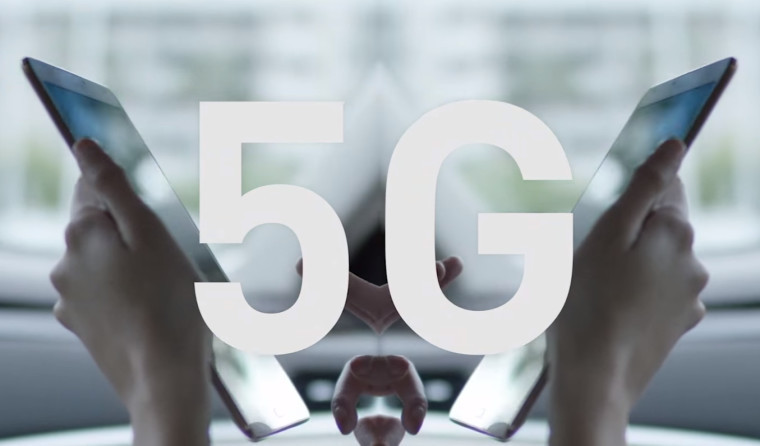 We're in the very early stages of the rollout of 5G in some parts of the world, and it's been quite a long journey to even get to this point. Nonetheless, the 5G market is set to expand at a rapid pace in the coming years, according to a new forecast from analyst firm Canalys.
The forecast, which focuses on the state of the 5G market in the next five years, was published as part of this year's MWC 2019 Shanghai, and it predicts that there will be 1.9 billion 5G devices on the market by the end of 2023. Out of those, 800 million are expected to ship in 2023, and in that year, 5G devices should surpass 4G for the first time, accounting for 51.4% of all smartphone shipments.
It should come as no surprise that 5G adoption will be mostly driven by China and the United States, and the former will be taking the lead. The Greater China region will reportedly account for 34% of all 5G devices in the global market, with North America in second place with 18.8% of the market. In China, 62.7% of devices shipped in 2023 should be compatible with 5G.
Despite this strong push and relatively widespread adoption of 5G devices, Canalys warns that network deployment may take significantly longer to make its way to everyone. This isn't entirely surprising since new networks always take some time to be fully rolled out outside densely-populated areas. Additionally, most 5G networks so far use much higher frequency waves than 4G, so coverage won't be as wide without increasing the number of antennas.