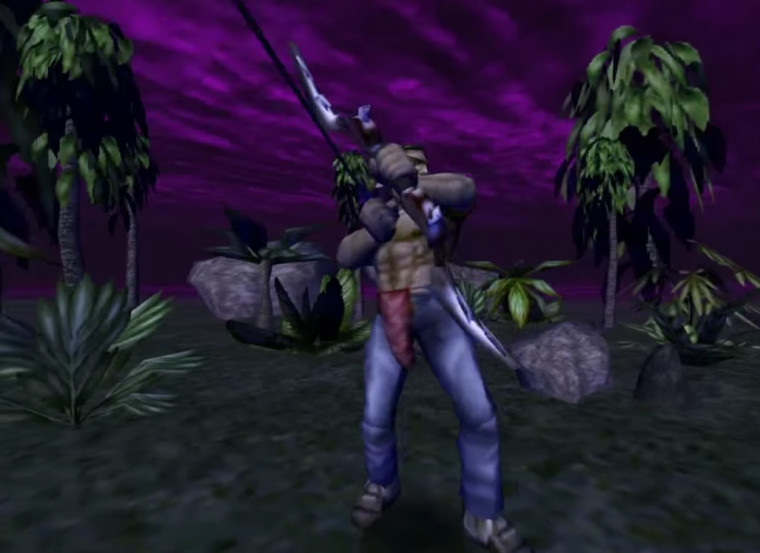 If you grew up in the 80's / 90's and even had a slight interest in console gaming, you should be familiar with 'Turok: Dinosaur Hunter'. The Nintendo 64's first third party title made its debut in 1997 and was a commercial and critical success. With nearly two decades passing since its initial release, the game is now being revived as a remastered PC title, that will see a wide release in the next few days.
The remastered project will be helmed by Night Dive Studios, which has previously ported and enhanced other popular games, such as System Shock. Naturally, looking at the in-game footage in the release trailer below, it's evident that the game might not hold its own graphically in 2015, but for those that want to revisit the title and experience a bit of nostalgia, may appreciate the release.
Turok: Dinosaur Hunter will be available on Steam and other online distribution platforms starting December 17.
Source: Night Dive Studios via PCGamer