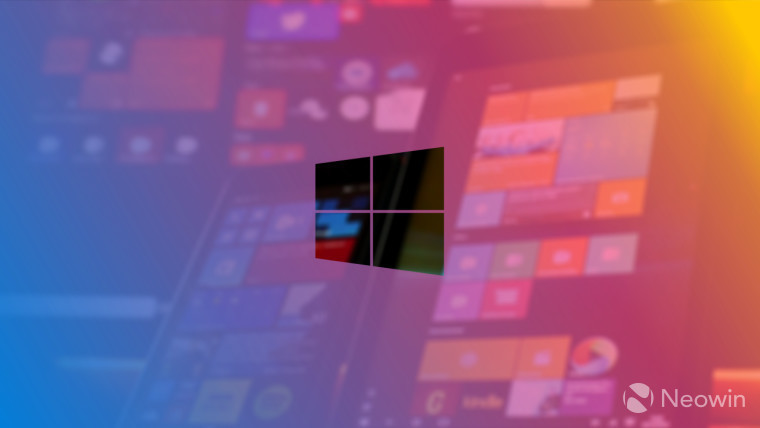 Today, AdDuplex published its monthly usage breakdown for Windows devices. It's based on the 5,000 or so Windows Store apps that use the AdDuplex SDK, and the data was collected over the date of November 27.
The Windows 10 Fall Creators Update is seeing some significant adoption. Last month's report was just a week after version 1709 was released, and it was up to 5.3%; now, it's reached 20.4%. RS4 also increased from 0.3% to 0.4%.
As you'd expect, everything else went down. The Creators Update (1703) went from 74.6% to 63.5%, the Anniversary Update (1607) went from 17.3% to 13.6%, 1511 went from 1.9% to 1.5%, and 1507 went from 0.7% to 0.6%.
It's worth noting that adoption of the Fall Creators Update is moving more quickly than the Creators Update, as after a month and a half, the Creators Update was installed on just 18.1% of PCs.
As you'd probably expect, Microsoft's first-party devices have the highest FCU adoption, by far, at 45.4%. This is a deviation from what happened with the Creators Update. Most of the major players, like Dell, HP, Lenovo, ASUS, and Acer, are right around the average.
Of course, Microsoft represents a very small portion of the PC hardware market. This chart hasn't changed much in a long time, with HP still claiming the top spot as most popular OEM, followed by Dell, Lenovo, ASUS, Acer, and so on.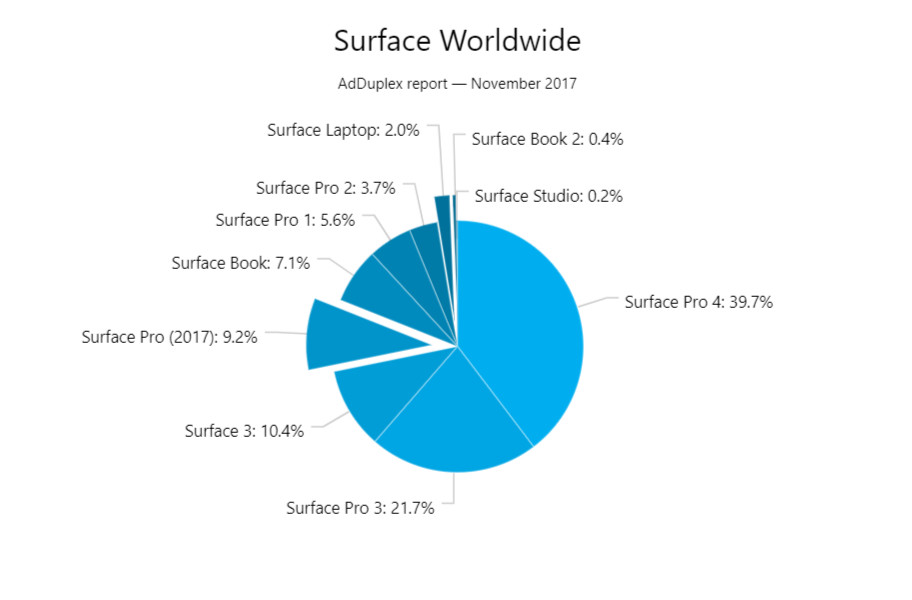 Finally, the Surface Pro 4 is still the most popular Surface, at 39.7%. The new Surface Pro, which launched in June, now comes in at #4 with 9.2%; Surface Laptop remains at 2% though, even though that launched at the same time. The Book 2, which was only made available less than two weeks ago, comes in at 0.4%.