After (very briefly) accepting pre-orders on the Lumia 950 and 950 XL last month, Microsoft Store UK reopened its pre-order book for the new Windows 10 Mobile flagships a few days ago, promising delivery by December 3.
However, Amazon UK had already slashed its pre-order prices for the two handsets by up to £50, and now it's shaved a little more off the cost of each device.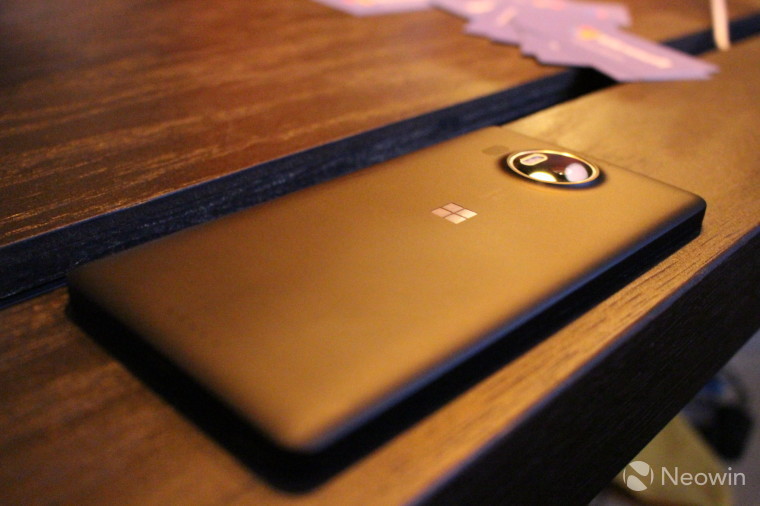 As Windows Central reports, Amazon has trimmed a further £10 off both phones, bringing the unlocked, off-contract price for the Lumia 950 down to £419.99 (£30 less than the Microsoft Store), while the 950 XL is now priced at £469.99 (a rather chunky discount of £60 compared with buying direct from Microsoft).
However, there is a catch. While Amazon's pricing is clearly more attractive than that of the Microsoft Store, you will face a longer wait for delivery - the retail giant won't begin shipping the new devices until December 12.
Source: Lumia 950 / Lumia 950 XL via Windows Central