Earlier this month, Amazon UK opened pre-orders for the new Lumia 950, priced at £449.99, and the Lumia 950 XL at £529.99. But it wasn't long before it slashed £30 and £50, respectively, off the two handsets, followed soon after by a further cut of £10 off each device.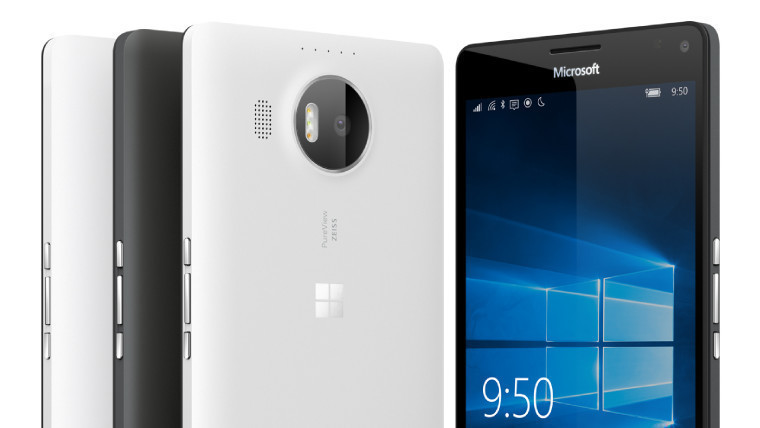 The new prices of £419.99 (Lumia 950) and £469.99 (950 XL) significantly undercut those of the Microsoft Store, but matched those of leading independent retailer Carphone Warehouse. But Amazon is no doubt hoping to draw a few more pre-orders its way with a further, albeit modest, price cut on the larger of the two new Windows 10 Mobile flagships.
It's trimmed another £5 off the Lumia 950 XL, bringing its SIM-free price down to £464.99 - but, for now at least, the price of the smaller 950 remains unchanged.
Sadly, the release dates for both handsets are still the same too. While those ordering the 950 or 950 XL direct from Microsoft can expect deliveries from December 3, and pre-orders from Carphone Warehouse will start going out on the 8th, Amazon continues to promise delivery no sooner than December 12.