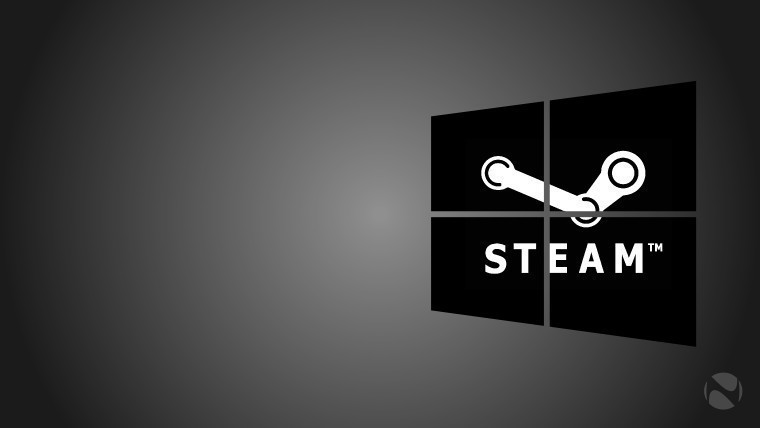 Steam Authenticator is an application that Valve introduced to increase the level of security for Steam accounts. It generates a code every time a user logs in to their Steam account. This code can only be used once, changes every 30 seconds, and according to Valve, is "unguessable". While this method of two-factor authentication made its way to Android and iOS users, Windows users were left out in the cold - and had to resort to third-party alternatives.
However, now it appears that an official app could be in the works for Windows devices. The source code for the app which can be found on GitHub (via Reddit), contains numerous references to "WinRT" and "WinRT clients", leading many to believe that they could soon get their hands on the Steam Authenticator app.
With that being said, it is important to note that there is still a line of commented code which states "// no version minimum for Windows phones", while correctly indicating that mobile clients for Android and iOS exist, so it probably isn't a good idea to get your hopes up too soon.
---
Many people on the original Reddit thread claim that this is just the Javascript code for the login page, stating that:
This doesn't appear to be an official Valve code repository, but rather a repo for SteamDB. And it appears to be a JavaScript file for a login page. Maybe SteamDB is implementing a Windows Phone app, but there's no evidence here suggesting that Valve is making one.
Similarly, there has been no official statement from Valve as of yet regarding Steam Authenticator being developed for Windows devices. But while Windows Phone may only command a measly 0.7% market share, it is notable that Windows 10 is on over 300 million devices, so a UWP Steam Authenticator app possibly isn't off the table as well.
Source: Reddit via MSPoweruser