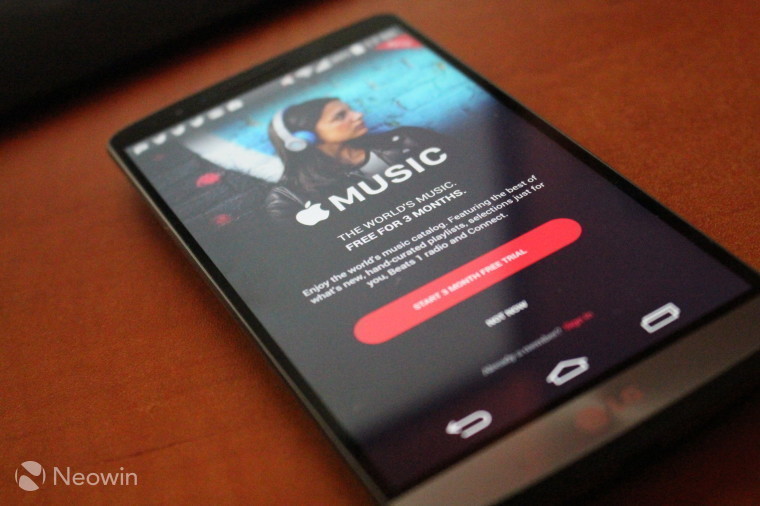 Apple launched its subscription music service last year, priced at $9.99 per month, but it's now begun offering a more affordable option to all subscribers.
Paying on a monthly basis adds up to a total cost of $119.88 per year. But as 9to5Mac reports, Apple Stores and some major retailers are now offering a 12-month Apple Music gift card, which costs $99.
That represents a savings of $20.88 (17%) per year compared with paying for each month individually, and means that you'll effectively pay $8.25 per month to subscribe to the service.
The 12-month Apple Music gift card isn't yet available to buy from Apple's online store, and you can't purchase it through the subscriptions settings on your device yet either. However, some retailers, such as Walmart, will let you buy a 12-month Apple Music Code online.
Back in May, Apple Music launched a Student Membership option, offering a 50% discount on the cost of a standard subscription.
Source: 9to5Mac