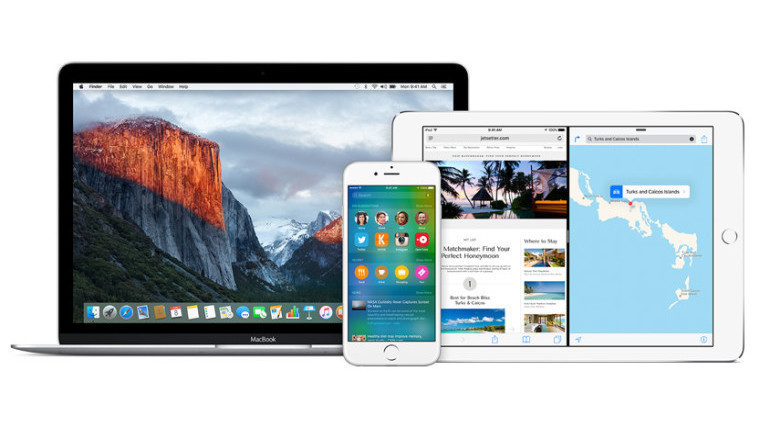 Last week, Apple updated iOS devices to version 9.3.5, patching a major security vulnerability that an Israeli company was using to spy on people. As it turns out, that flaw is present on OS X as well, so today the company released a pair of security updates to fix it.
The first update is for the OS, and is available for those using OS X 10.10 Yosemite or 10.11 El Capitan. The issues that it fixes are that "an application may be able to disclose kernel memory" and "an application may be able to execute arbitrary code with kernel privileges." These are similar to the issues that were present in iOS.
The other update is for Safari, which brings the version number of the app to 9.1.3. The issue fixed is that "a memory corruption issue was addressed through improved memory handling."
The release notes didn't say whether or not the issues are present in the macOS 10.12 Sierra or Safari 10 betas, or if Apple pushed a fix for them if they were present.
Source: Apple security updates