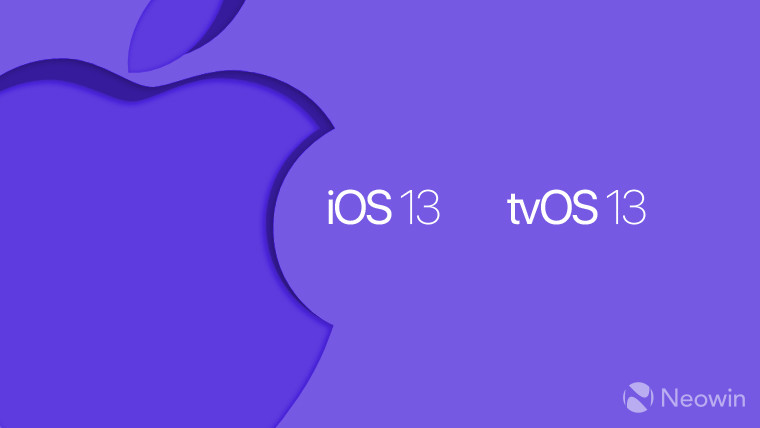 Today, Apple held its annual September hardware launch event. The company announced the seventh-generation iPad, the Apple Watch Series 5, the iPhone 11, and the iPhone 11 Pro series. Typically, the company releases GM seeds for its major software updates following the event, but the Cupertino company is changing it up this year.
If you're unfamiliar with what a GM seed is, it's the final build of an update that's slated to go out to the general public. The only GM seed that Apple did release was for iOS 13, and the only way to get it is to flash the image on your iPhone. That's because beta testers have been on iOS 13.1 for two weeks now.
There are new beta builds for those on the iOS 13.1 and iPadOS 13.1 betas though, so there's some good news there for people who want the additional stability. There are also new betas for tvOS 13 and macOS 10.15 Catalina. There's nothing new today for watchOS 6.
Apple also confirmed the release dates today for all of these updates. iOS 13, watchOS 6, and tvOS 13 are coming on September 19, iPadOS and iOS 13.1 are coming on September 30, and macOS Catalina is still coming sometime in October.