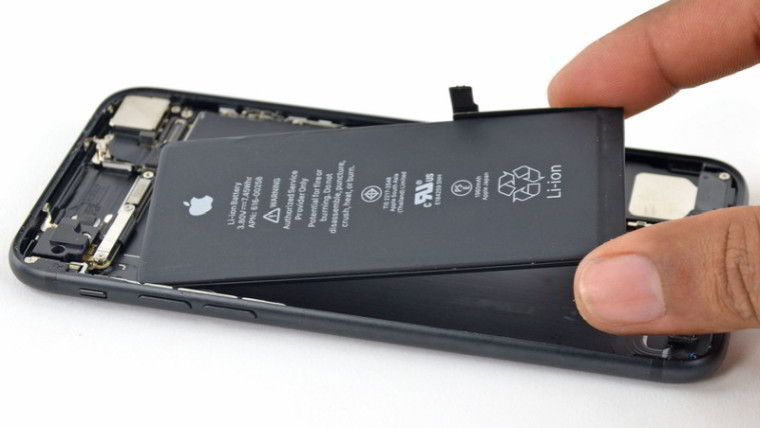 After evidence emerged last month that Apple was deliberately slowing older models of the iPhone with iOS updates in order to provide a more consistent experience with regard to battery life, the company soon apologised and began offering battery replacements at a cheaper price.
Alongside any potential legal woes the company may face as a result of the bevvy of lawsuits that soon followed the revelations, the company may also incur a steep financial cost as a direct result of the battery replacement program.
According to Barclays analyst Mark Moskowitz, users experiencing slow performance on their phone may now opt to replace the phone's battery, instead of upgrading to the latest model of Apple's smartphone. This could, according to Moskowitz, result in as much as 16 million in lost iPhones sales in 2018.
He estimates almost 77% of current iPhone users are eligible for the upgrade and explains his reasoning as follows:
"In our base case scenario, 10% of those 519M users take the $29 offer, and around 30% of them decide not to buy a new iPhone this year. This means around 16M iPhone sales could be at risk, creating ~4% downside to our current revenue estimate for C2018."
Apple is offering battery replacements for iPhone 6 and later through the end of the year, and will soon be pushing out a software that will show if the health of your battery is affecting performance.