Since Apple's acquisition of Beats last year, persistent rumors have hinted at the company's plans to relaunch the subscription music service, to align it more closely with its existing iTunes offering. Indeed, a report in late November claimed that Apple would actually introduce the new service this month, but it was a no-show at its media event this week.
That's done nothing to stop the rumor mill from continuing to grind, of course, and another new report - this time from Billboard - has popped up with more details.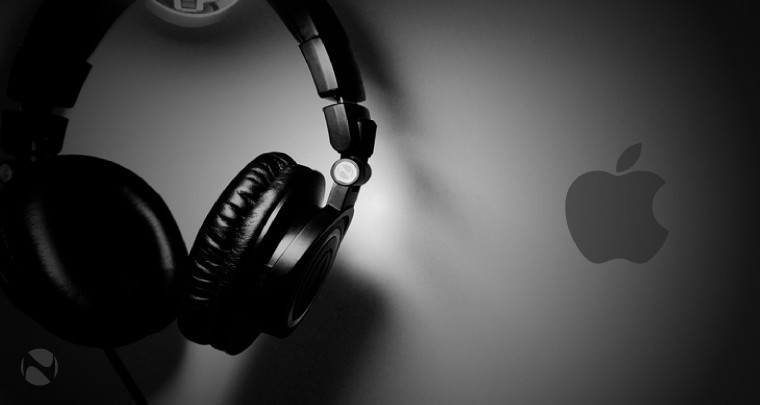 It claims that the service will be priced at $9.99 a month, the same as the existing Beats subscription - but that wasn't Apple's original plan. According to unnamed 'industry sources', Apple had been negotiating with music labels in an attempt to push down their licensing fees, allowing the company to reduce the cost of its service down to a more manageable monthly charge of $7.99.
However, Apple hasn't got its way this time, as the giants of the music industry have reportedly refused to drop their fees. In order to offer the service at its desired lower price, Apple would have to cover the difference in costs itself - and even with around $180bn in the bank, that was never going to be an appealing prospect for a company that's in business to make money.
A few other tidbits were also revealed:
As with the current Beats service, there will be no ad-support 'freemium' option - you'll either have to pay up or get your tunes elsewhere
Apple is said to be attempting to secure exclusive deals to 'lock in' artists and labels, and prevent them from distributing their music through rival services
The new service will reportedly launch in June
Of course, none of this has been confirmed yet and, like earlier reports, it may turn out to be inaccurate, at least in part. But while the exact details of the Billboard article are still uncertain, it does seem inevitable that Beats will be integrated more closely into Apple's portfolio in the not-too-distant future.