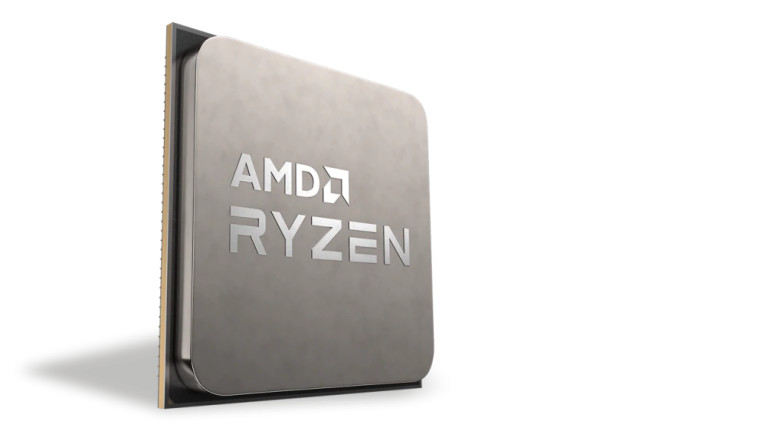 While AMD's Ryzen 7000 series processors are really efficient processors, especially the newer X3D chips, many users are perplexed by the slow boot times on their system as generally, a new generation of product is typically always faster than last gen stuff, or at least, on par. That is often not the case with AMD's Zen 4 chips, at least when it comes to booting.
But things are starting to get better it seems. Asus recently released a firmware update for its ROG X670E HERO motherboard and Twitter user HXL notes that the new AMD Generic Encapsulated Software Architecture (AGESA) 1.0.0.6 update reduced their boot times from 56 seconds down to 30 seconds which is nearly half. This was measured on the new Ryzen 7950X3D processor running dual 32GB DDR5-5600 kit.
The changelog for the latest firmware (version 1004) notes:
Version 1004

Update AGESA version to ComboAM5PI 1.0.0.6
TPM 2.0 security update
As you may have noticed above, it looks like Asus has made some updates related to TPM 2.0 as well though the changes made have not been explicitly stated. Alongside these improvements, the previous 1003 beta version also added support for high-density DDR5 modules which may explain the improved boot times too.
Version 1003 Beta Version

Update AGESA version to ComboAM5PI 1.0.0.6
Supports high density DDR5 module
TPM 2.0 security update
In case you are wondering how the boot times from the Asus ROG X670E Hero compare to those from other vendors, the new lowered boot time certainly brings it in the middle of the stack now. Some ASRock and Gigabyte motherboards seem to be the fastest in this regard (via Hardware Unboxed YouTube channel):
Alongside slow boot times, AMD Ryzen 7000 processors also have a really slow initial booting speed especially when the memory DIMMs are fully populated.
For example, ASRock notes (image above) that a quad 32GB kit can take up to around 400 seconds (or close to 7 minutes) for the initial boot after the CMOS has been reset. This time is taken up for the purpose of DDR5 "memory training" on the motherboards.