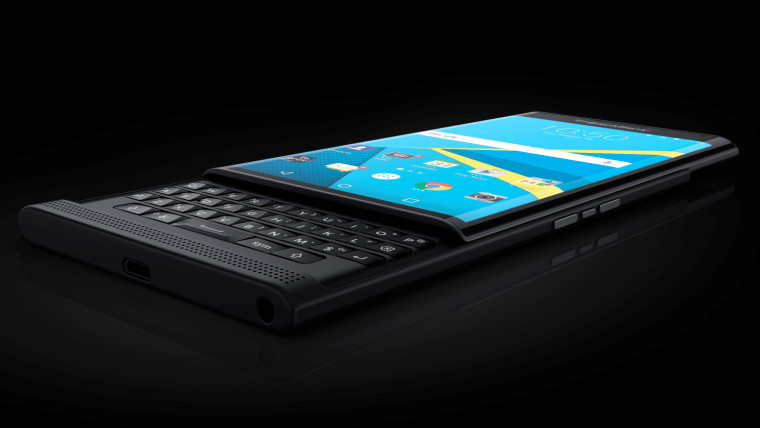 The Priv, BlackBerry's first Android device, went on sale last November, featuring a dual-curved display, and a slide-out physical keyboard. But by some accounts, the high-end handset hasn't exactly been the sales success that the company was hoping for - in June, an AT&T executive said that sales of the device were "really struggling", and that the carrier had seen a high rate of returns among Priv buyers.
BlackBerry CEO John Chen acknowledged in April that some potential buyers may have been put off by the handset's high price. His comments came shortly after the company introduced a permanent price cut on the Priv in several countries.
Now, the company has reduced the Priv's price again - although only on a temporary basis - in some of its key markets:
The discounts will remain available until August 31.
BlackBerry recently unveiled its second Android device, and it's far more affordable than the Priv. The company describes its new DTEK50 as "the world's most secure Android smartphone", priced at $299.
Source: CrackBerry