Last month, BlackBerry confirmed that it will soon launch a new flagship phone that ditches its in-house OS in favor of Android. The device won't be quite as high-end as most rival range-toppers though - while many flagships feature Qualcomm's octa-core Snapdragon 810 processor, BlackBerry's new Priv gets a hexa-core Qualcomm 808.
The company still hasn't officially released full details of the device, although many of its specs have been revealed in various leaks. But an apparent oversight led to BlackBerry publishing full details of the device yesterday, including its release date.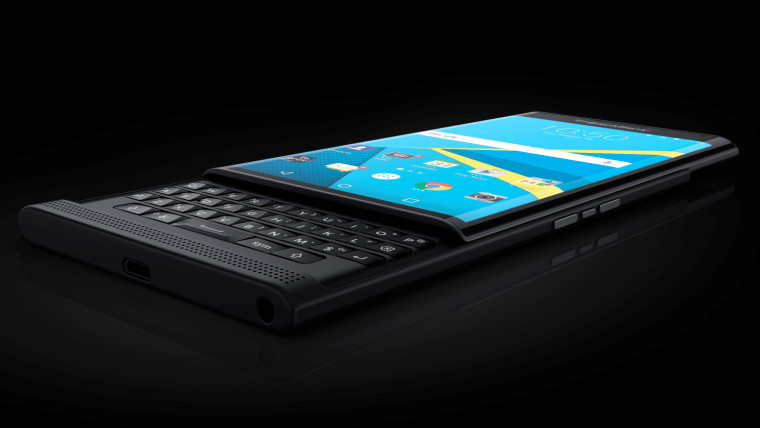 As Android Central reports, a full listing for the Priv appeared on the company's web store, confirming other key specs, such as its 5.4-inch Quad HD (2560x1440px) display, 3GB RAM, 18MP rear camera with 4K video recording at 30fps), 2MP selfie cam, and 3410mAh battery. Of course, the most appealing feature for many is the slide-out hardware QWERTY keyboard, which is also touch-sensitive.
The page has since been removed from the store, which suggests that it wasn't supposed to go live so soon - but before it was pulled, it also provided answers to two of the most important questions about the device: those of pricing and availability.
According to the listing, the Priv will cost $750 USD unlocked and off-contract in the United States, and $949 CAD in BlackBerry's home market of Canada, with shipping scheduled to begin on November 16.
Those thinking of buying the Priv can currently register their interest in the US and Canada, but pre-orders aren't yet available there. However, BlackBerry is expected to open its pre-order book in those markets on October 23.
Source: Android Central