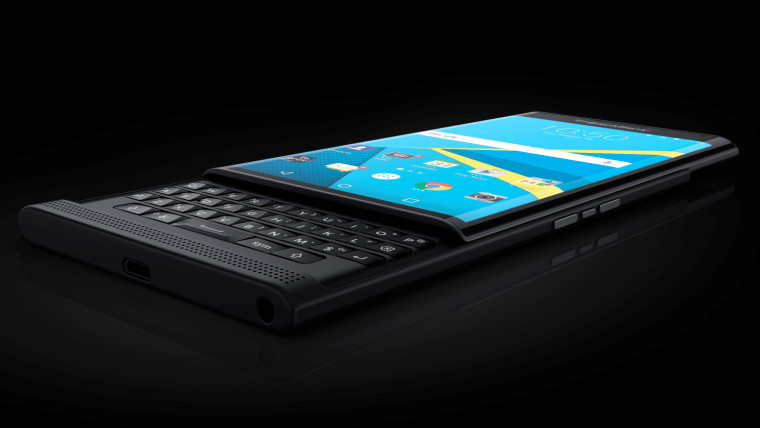 BlackBerry will be providing monthly Android security updates along with hotfix patches for its upcoming flagship handset, the Priv.
The latest post from the company talks about the security aspects of the Priv and how it plans to deal with Android's vulnerabilities. BlackBerry will be taking a similar approach to Google, by releasing monthly security updates which deal with vulnerabilities discovered over the period. However, in order to take advantage of these updates, the device will need to be registered with BlackBerry's monthly update program.
In addition to the monthly updates, critical vulnerabilities will be patched using hotfixes as they are reported. The company has mentioned that it has the ability to patch any device variant which probably means that it can bypass carriers as well.
Enterprises that deploy Priv to their workforce will be able to manage security updates using BlackBerry Enterprise Server and OTA management systems. The Canadian manufacturer seems to have the right ingredients for addressing the security concerns that arise with Android, but we will have to wait and see just how well its various measures work in the real world. .
Pre-orders for the BlackBerry Priv have been available in some markets for the past few weeks, with the handset scheduled to be released in the next week or so for an unlocked price of $750.
Source: BlackBerry