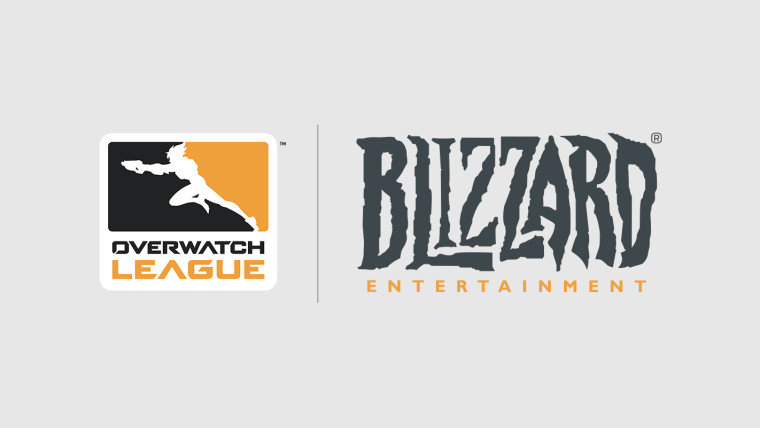 With the unfortunate spread of the COVID-19 epidemic, more and more international meetings, events and exhibitions are being cancelled or rescheduled. Joining in a long line of casualties such as the MWC 2020, RSA Conference and Facebook's San Francisco summit, Blizzard Entertainment's Overwatch League 2020 (OWL 2020) is the latest victim of the coronavirus outbreak.
In a statement made by Blizzard on the official website for its e-sports league, the video game company announced that the matches which were previously scheduled to take place in China and were recently cancelled will now be held in Seoul, South Korea, instead.
This weekend marks the date the Overwatch League was set to debut in China. We promised real time updates on rescheduling matches, and today we have more information for our #OWL2020 fans 🧡
Latest update here https://t.co/DAxdrV80rC

— Overwatch League (@overwatchleague) February 14, 2020
As stated in the press release, the matches which have been moved to Seoul will take place over the course of several days during the sixth and seventh weeks of the season. The rest of the schedule for this years' league, OWL 2020, will remain unchanged.
Although the Overwatch League 2020 has already kicked off, Blizzard is yet to reveal the exact dates and times for the rescheduled matches. Hopefully, these details will be revealed sometime soon, seeing as the competition is already underway.
Thanks to YouTube's partnership with Activision Blizzard, all matches from the e-sports competition will be streamed live on the Overwatch League's official YouTube channel.