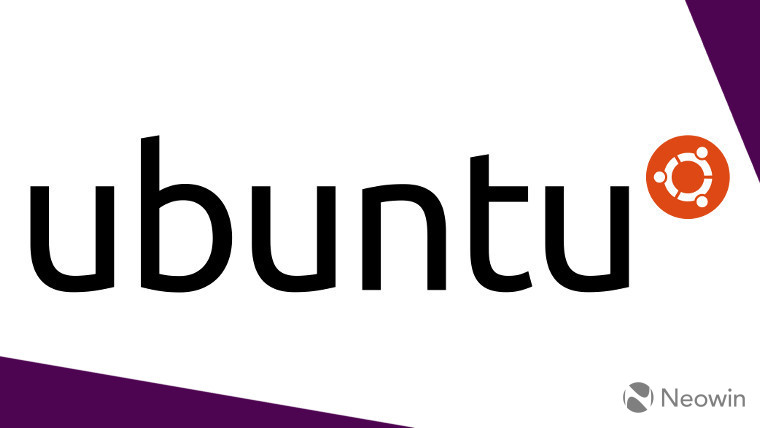 Canonical has announced that Ubuntu 20.04.4 LTS is now available for download across its Desktop, Server, and Cloud products as well as other Ubuntu spin-offs that offer long-term support. The main takeaway from this news is that updated hardware enablement stacks allow the operating system to be used on newer hardware.
If you are planning to install Ubuntu Server 20.04.4 LTS, you should be aware that it will ship with the GA kernel rather than the hardware enablement (HWE) kernel, though, you can choose to have it install the HWE kernel during the installation process if you need it for newer hardware.
Canonical has spun new ISO images for the release of Ubuntu 20.04.4 LTS but you don't need to recreate installation media just for a mere point release as you can just apply post-install updates to get Ubuntu 20.04.4 LTS. Likewise, if you are already using Ubuntu 20.04 LTS, just ensure you have all the latest updates installed and you will be on this latest point release too.
Ubuntu 20.04 LTS will be supported for a total of five years, meaning support runs out around April 2025. If you're currently running Ubuntu 18.04 LTS, which expires next April, you can do an upgrade via the Update Manager, directly to Ubuntu 20.04.4 LTS. In-place upgrades usually go well but you should still ensure you have backed up your important files. The upgrade will also go quicker if you're using a fast, stable, Wi-Fi connection.