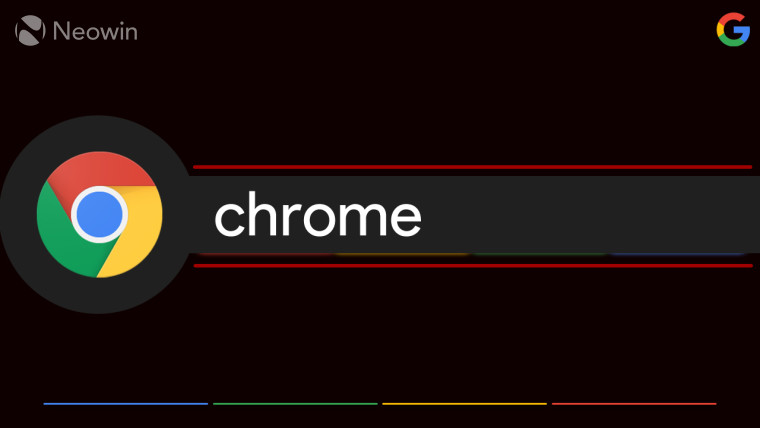 Google is working on an improved built-in screenshot editor for its Chrome browser. The latest update in the Canary channel brings a new flag for enabling new tools in the screenshot editor.
The new editor lets you add and resize various shapes, such as circles, squares, arrows, and lines. There are also tools for thickness adjustment, brushes, smiles, and text with the options to customize color and styling. Microsoft Edge also has a screenshot editor (called "Web Capture"), but it offers only basic inking for freehand drawing.
Last year, Google was experimenting with flags for the editor, but they started working only now (kind of). The editor is not ready for the prime-time—it crashes when invoked on our system, the toolbar disappears when you use it, and Chrome deletes screenshots upon page reload. You can try your luck with the screenshot editor in Chrome Canary by doing the following:
Download the latest version of Chrome Canary (you can get it from the official website).
Go to chrome://flags and enable the following flags: "Desktop Screenshots" and "Desktop Screenshots Edit Mode."

Restart the browser.
Open any webpage and click the Share button in the Omnibar.
Select Screenshot.
Do you think modern browsers should include screenshot editors, or are they unnecessary clutter developers should avoid?
Source: Leopeva64-2 on Reddit