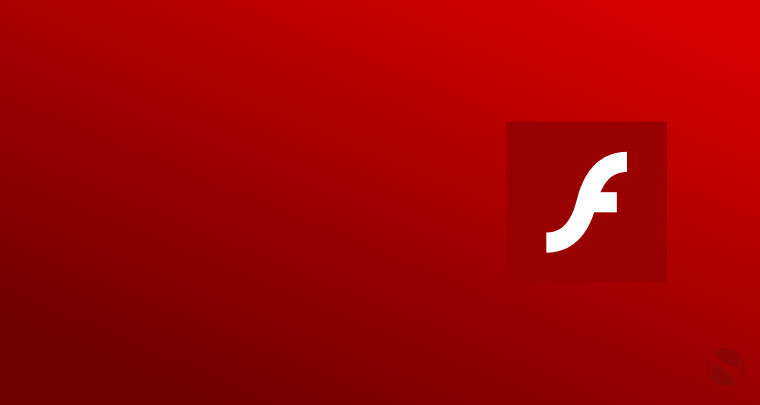 The plugin everyone loves to hate will be dealt another blow come September 1st, this time from Google, who will start to pause all Flash ads in Chrome by default on that date. This will come as welcome news to everyone that supports websites by not blocking ads, but have to deal with rogue ads that autoplay, or even redirect users to other pages.
By default, all ads uploaded to Google's adwords are converted to HTML5 already, so this leaves other ad providers with the ultimatum of requiring advertisers to follow suit, or bear the consequences.
Adobe's Flash is notoriously troublesome for the people that use it, often being targeted for exploits, so much so that Mozilla force-blocked the plugin for all versions older than the most recent earlier last month.
Google has been on the forefront of migrating away from Flash, a journey which started at least five years ago with an experimental HTML5 video player; YouTube - which is owned by Google - now defaults to displaying videos in HTML5, an option that had already been available to users for as many years as well.
An example of an ad paused in Chrome v45.0.2454.78 beta-m (64-bit)
Flash is already paused by default on the beta channel, and will roll out to the stable channel by September 1. Although HTML5 is doing a grand job of replacing Flash, it will most likely be a number of years before we really see the death of it.
Thanks for the tip Zlip792