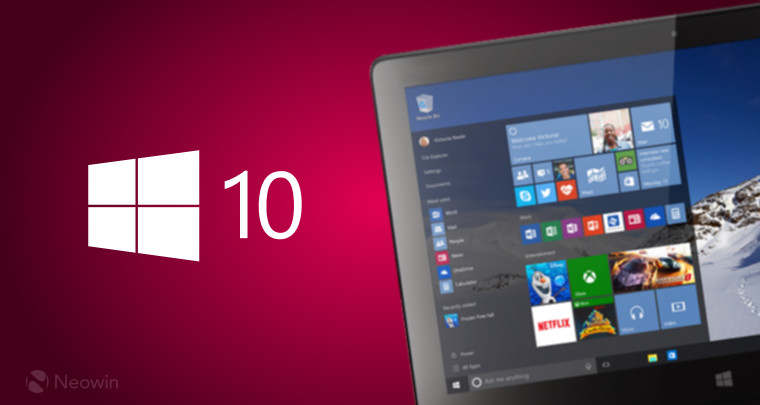 It's been one month since Microsoft officially launched Windows 10, beginning its rollout to hundreds of millions of PCs around the world. The upgrade process is being staggered in 'waves', rather than allowing everyone to upgrade at once, and so far, 75 million PCs have jumped to the latest OS.
Since that process began - allowing users to install Windows 10 'RTM' build 10240 on their machines - Microsoft has continued to make improvements to the public releases of the OS. It has released numerous cumulative updates - the most recent of which arrived on Thursday - bringing patches and fixes to Windows 10, with the aim of improving the overall experience for 'ordinary' users of the OS in the wild.
Making the user experience more pleasant will undoubtedly be a very high priority for Microsoft in Windows 10, particularly in these early stages of its rollout. A massive proportion of the new operating system's user base will be made up of those upgrading from earlier versions - and while it has been widely praised for successfully blending many of the best bits from both Windows 7 and 8.1, Microsoft still has plenty of work to do to convince end users that Windows 10 can meet all of their needs and requirements.
If you're one of the 75 million who have upgraded so far, we're very keen to hear what you think of Windows 10, now that you've had some time to live with the final release, and the various updates and improvements that Microsoft has already made to it.
Is Windows 10 a worthy improvement over its predecessors? Is it all the OS you need, or do you feel it's lacking in some areas? Have you encountered any particularly nasty or inconvenient bugs that are undermining the user experience for you? Or has Windows 10 been everything you hoped it would be, and perhaps even more? Share your thoughts with us below!