Just over 5.7 million Chromebooks were sold around the world last year, according to the latest figures published by leading tech industry analysts, Gartner. That number is predicted to grow by 27% by the end of this year, with anticipated global sales of almost 7.3 million in 2015.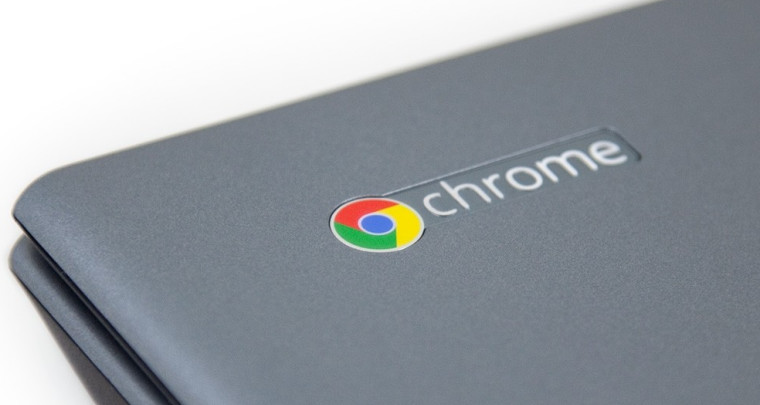 The largest region for Chromebooks in 2014, by a massive margin, was North America, with 4.82 million shipments - that's around 84% of the global total - with EMEA (Europe, the Middle East and Africa) in a distant second place, with 620,000 units shipped. Shipments across Latin America were in last place, with just 142,000 Chromebooks shipped there during the whole of 2014 - that's less than 12,000 a month across the entire continent.
But perhaps more interesting than the regional breakdown alone is how Chromebook sales added up across different market segments.
Gartner's figures show that the vast majority of global sales in 2014 were to the education sector. In the EMEA region, a whopping 72.3% of Chromebooks were sold in this segment, but only a pitiful 0.9% of sales went to business customers - that means that across all of Europe, the Middle East and Africa combined, just 5,600 Chromebooks were purchased by businesses during the entire year.
In the Asia-Pacific (APAC) region, the proportion of business sales was a good deal higher at 16.5%, adding up to around 24,000 units.
Gartner observed that "in the business segment, purchases of Chromebooks remain low despite interest from small and midsize businesses (SMBs) and vertical industries." It added that "Google is increasingly targeting the business segment with its Chromebook for Work suite of office applications" - but evidently, these efforts haven't yet paid off.
With Microsoft's partners pushing the price of Windows notebooks to new lows, and Microsoft itself adding further value by bundling free Office 365 subscriptions with these low-cost devices, Chromebooks will continue to face intense competition throughout the rest of 2015, and beyond.
Indeed, Gartner predicts that Chromebook growth will slow down in 2016; while shipments are forecast to increase by 27% this year, it anticipates worldwide growth of just 9% in 2016.
Source: Gartner via Android Central