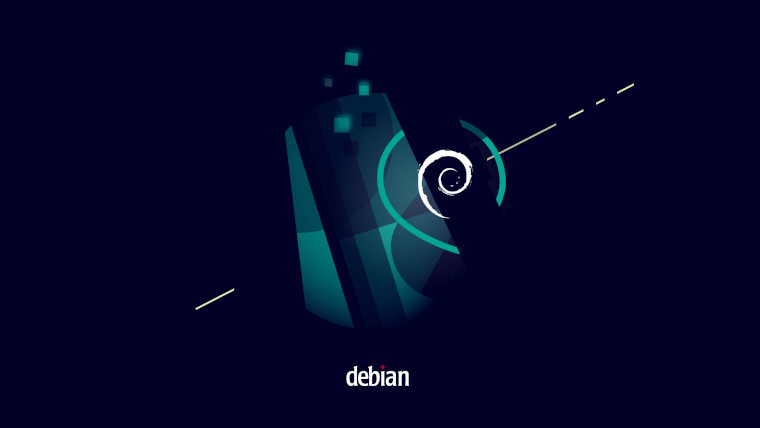 The Debian project has released a second update for the stable distribution Debian 11, codenamed "Bullseye". Although the latest update is not a major revision, it includes more than 40 security updates, in addition to 60+ bug fixes.
Nearly two months after releasing Debian 11.1, the team behind the Linux distro has sent out an incremental update that fixes multiple bugs, and also addresses several security issues. One of the most prominent of the patches, include a fix for actively exploited Log4j vulnerability.
If you have been applying updates, you'll automatically be on Debian 11.2. You can check to see if you have the latest updates through the graphical update tool. Alternatively, experienced users can fire up the Terminal and update Debian with the command sudo apt update && sudo apt full upgrade.
The Debian development team has also offered live images (ISO) as well as installers for the supported architectures, which includes x86_64 amd64, i386, PowerPC 64-Bit Little Endian (ppc64el), IBM System z (s390x), MIPS 64-Bit Little Endian (mips64el), MIPS 32-Bit Little Endian (mipsel), MIPS, Armel, ARMhf and AArch64 (arm64) ready.
Some of the most popular applications and software have received an update. The security updates are reportedly meant for Firefox-ESR, WordPress, Apache2, Flatpak, LibreOffice, FFmpeg, and Samba. With the latest update, the Linux kernel is now on version 5.10.83-rt58. All the details about the Debian 11.2 update have been provided on the official website.
Unfortunately, fixes for the X.Org vulnerabilities are still unavailable in the Stable release channel.