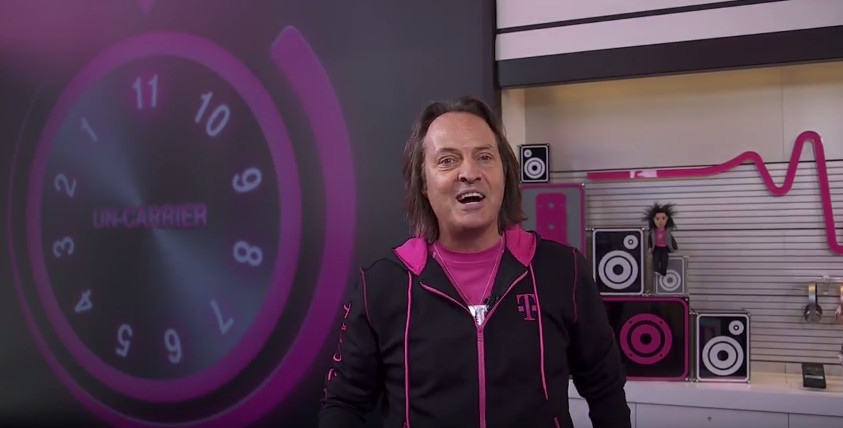 It's only in its second week, but T-Mobile's Un-carrier 11 has proven to be quite popular, with over two million customers downloading the app - giving them access to free food, prizes and T-mobile stock. While this is all well and good, it seems as though one of those involved has backed out, due to an overwhelming response to the promotion.
Domino's, after providing free pizza codes for the past two weeks, has backed out of the promotion, leaving some high and dry. We have reports that some trying to claim their pizza on Tuesday were not able to, but were instead being treated to an error message. In wake of this issue, T-Mobile CEO John Legere has chimed in, stating that "T-Mobile customers slammed stores" and that Domino's simply couldn't handle the volume of orders.
Although Domino's has suspended the promotion with T-Mobile indefinitely, Legere did state that more free stuff would be on its way, and instead of free pizza next week, there would be a $15 credit for Lyft. Along with the credit, you can expect a free Vudu rental, Wendy's Frosty and a $20 coupon for the MLB online shop.
Source: Twitter