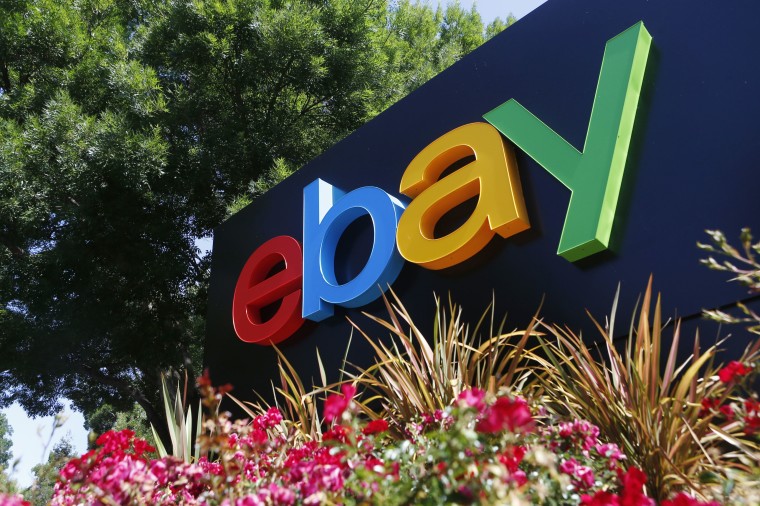 eBay will be replacing PayPal with Amsterdam-based Adyen to manage their back-end payments system. eBay originally acquired PayPal in 2003 for $1.5 billion and has been the predominant and recommended payments system for buying and selling on the online auction site ever since. eBay and PayPal split in 2015 with the completion of PayPal becoming a publicly traded company taking place on July 20th according to Business Insider.
Although Adyen may not be a household name, they currently manage the payments system for Netflix and Uber and are worth an estimated $178 million, they are also expected to offer an IPO soon.
The deal is estimated to bring in $2 billion in revenue for eBay through savings on the processing of payments normally charged to the customers by PayPal. eBay will still charge the customers for the processing of payments, but in a statement said most sellers can expect their costs of payment processing to decrease after the deal is complete according to recode.
eBay will continue to offer PayPal as a payment option until 2023 as per an existing contract, however, neither company has stated their plans to extend or form a new agreement after that. It will be interesting to see how this affects PayPal's revenue once the deal is complete as eBay accounts for approximately 30% of PayPal's revenue. Unsurprisingly the value of PayPal's shares fell after the announcement.
Source: Recode | Image via Reuters