In a surprise announcement, Square Enix revealed it has agreed to part with its biggest western studios. Crystal Dynamics, Eidos-Montréal, Square Enix Montréal, plus the studios' suite of intellectual property are going to Embracer Group. The franchises being moved in the deal include Tomb Raider, Deus Ex, Thief, Legacy of Kain, and more than 50 classic games.
The deal has a $300 million price attached to it, which Embracer will pay in full at closing on a cash and debt-free basis. The studios are located in eight locations around the globe and have over 1,100 employees in total. Using the funds from the transaction, Square Enix intends to invest in fields such as blockchain, AI, and the cloud.
Considering the massive deals worth billions we've been seeing from Microsoft and Sony in recent years, this sounds like a massive get for Embracer, the Swedish company which held the name THQ Nordic until 2019. The firm has been on an acquisition spree of its own for years now, even bringing Gearbox Entertainment into the fold last year.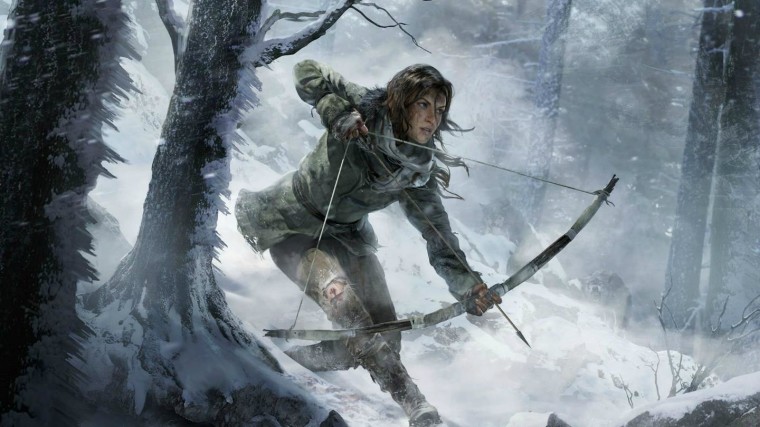 "We are thrilled to welcome these studios into the Embracer Group. We recognize the fantastic IP, world class creative talent, and track record of excellence that have been demonstrated time and again over the past decades," says Embracer co-founder and group CEO Lars Wingefors."It has been a great pleasure meeting the leadership teams and discussing future plans for how they can realize their ambitions and become a great part of Embracer."
We're excited to see Crystal Dynamics take these next steps with their studio. Our teams have made great progress in building Perfect Dark together as co-development partners, and we will be continuing this work with them in their next chapter. https://t.co/9gG2VGUV8u

— TheInitiative (@TheInitiative) May 2, 2022
Crystal Dynamics is currently working on two games, a new Tomb Raider as well as Perfect Dark for Microsoft. It has been confirmed that the partnership with Microsoft will continue even after the acquisition. Meanwhile, critically acclaimed Guardians of the Galaxy was the latest project of Eidos, a studio well known for its Deus Ex series. Lastly, Square Enix Montreal has been involved in mobile games, putting out Lara Croft, Hitman, and Deus Ex Go titles.