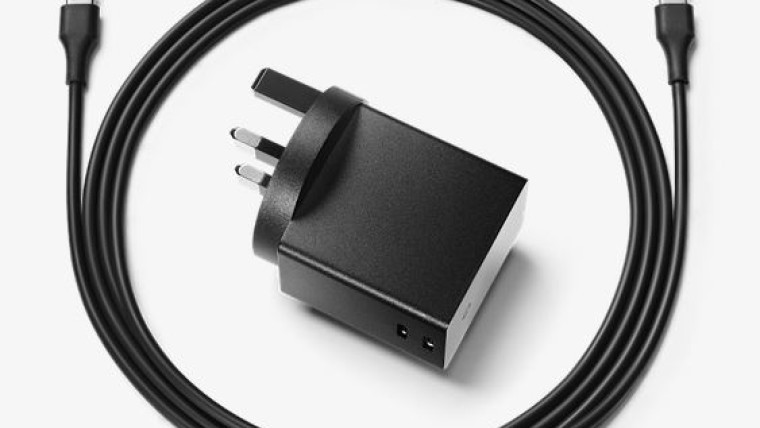 If you are annoyed by all the different ports, power outputs, and fast charging standards spanning various mobile phone chargers, you are not alone. The EU has had the same concern for the last decade, and now they are pushing forward to explore options to remedy the charger problem by themselves.
The EU's competition chief Margrethe Vestager said on August 1st in the EU Congress that the European Commission "will shortly launch and impact assessment study [on the mobile charger situation] to evaluate costs and benefits of different other options," as reported by Reuters. The chief called out the existing voluntary approach of the manufacturers as "unsatisfactory" and suggested that the European Commission might have to step in to resolve the situation. Such studies are conducted to estimate the need for the Commission's own actions and analyze the impacts of the possible options.
The article states that the European Commission has been urging major manufacturers to unify charger standards for the last decade. Although a total of 14 companies including Apple, Samsung, Huawei, and Nokia signed the memorandum of understanding in 2009 to unify chargers for 2011 models of smartphones, the plan never panned out. Some companies reportedly signed the letter of intent to follow up on the agreement after the initial memorandum expired, but the situation of phone charger fragmentation still persists.
While the industry as a whole is slowly moving towards the USB Type-C port design, the power output still remains somewhat variable for each company and product, making some of the chargers slower to charge other phones compared to their bundled ones. Fast charging formats only added more confusion, as the standard USB Power Delivery (USB-PD) format coexists with Qualcomm's proprietary Quick Charge technology, which started to be compatible with the USB-PD only in the 4.0 version.
Old chargers are a source of more than 51,000 tons of electronic waste every year according to the European Commission. If the tech industry does not make a unilateral move to resolve charger fragmentation, the European Union might take action to drive its desired outcome.
Source: Reuters