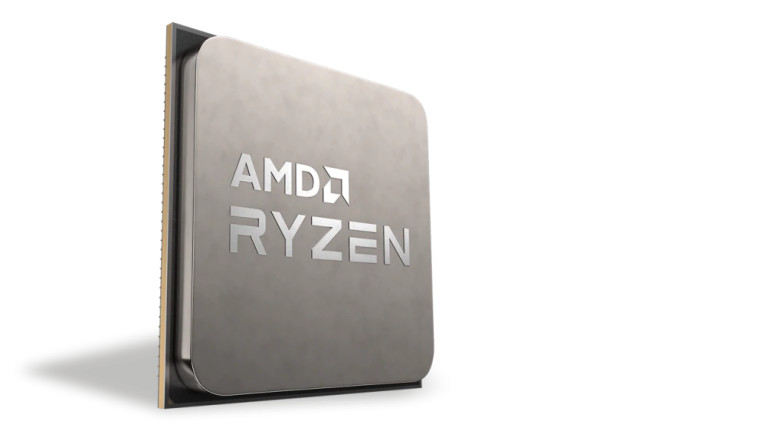 Microsoft released the first-ever Patch Tuesday for Windows 11 last night with the new build version 22000.258 and it was found earlier today that the update makes the Level 3 (L3) cache latency for Ryzen CPUs even worse than it already was before. The test, conducted using AIDA64's memory benchmark, showed that the latency of the Ryzen 9 2700X was now nearly double (31.9ns) compared to the first release (17.1ns) and more than thrice compared to the typical ~10ns measured latency in the Windows 10 environment.
However, the 2700X is based on an older Zen+ architecture and although the chip is officially supported by Microsoft for Windows 11, it is perhaps natural to wonder about the kind of adverse impact that Windows 11 may have on something newer like a Zen 3 CPU which has several improvements under the hood compared to Zen+. One of the major drawbacks for the earlier Zen and Zen+ designs was poor cache performance and AMD made significant improvements in this area with the later Zen 2 and Zen 3 architectures.
Strangely though, for some reason, the L3 cache performance for a Zen 3-based Ryzen 9 5900X has been found to be no better than the 2700X tested earlier. The image below on the left shows performance on Windows 10 while that on the right is in Windows 11.
Alongside latency, AIDA64 has also noted that the L3 bandwidth too has suffered major performance loss on Windows 11.
Thankfully, there is a report that claims a Windows update, which will supposedly fix this L3 cache latency issue, is purportedly launching next week on October 19. The same report also adds that the CPPC2 problem will also be fixed with another update that will roll out a couple of days later on October 21.
Source: AIDA64 (Twitter)