With the United States' Presidential election taking place next year, Facebook has outlined ways in which it plans to "protect" the event against foreign influence and misleading information. The firm has already had measures in place but it's now introducing more. Some of the measures include protecting candidates' accounts with Facebook Protect, labeling media sources which are funded by governments, similar to what YouTube already does, and it plans to fight voter suppression by banning paid ads that advise people not to vote.
One of the primary ways Facebook will increase transparency is by adding more information about who runs a Page on Facebook. The new update will add an "Organizations That Manage This Page" tab that will feature "Confirmed Page Owner" information such as the organization's legal name, verified city, phone number, and website.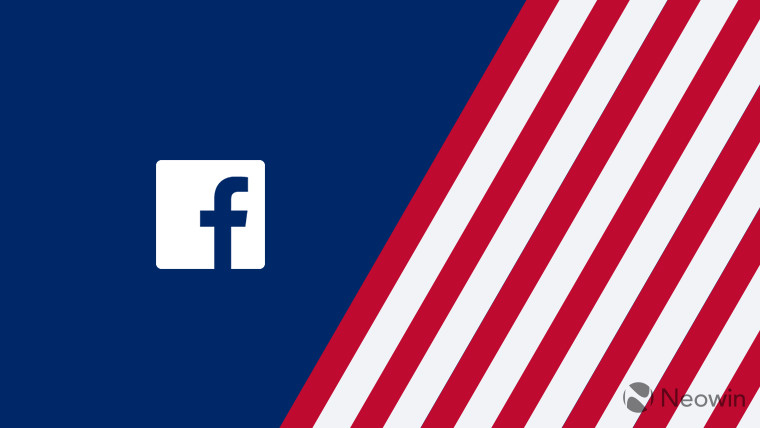 One of the big features of Facebook's transparency measures has been Ad Library. The firm is updating the tool to include a candidate spend tracker, spend details to analyze candidate efforts geographically, the tool will explain where the ad ran (whether on Facebook, Instagram, Messenger, or Audience Network), and new API filters will allow for programmatic access to content in the Ad Library.
Another huge issue with social media platforms is the ability to distribute fake news. A friend or relative may post a link to fake news, not even knowing that the content is illegitimate. In order to address this, Facebook will more prominently show labels on fake news that is rated false or partly false by third-party fact-checkers. The notices will be shown on top of photos, videos, and Stories content on Instagram, users can then press the provided link to see why the content was rated fraudulent.
All of the new features will be rolling out in the coming months well before the election date next November. Hopefully, the new changes will help users stop being duped by dodgy posts.