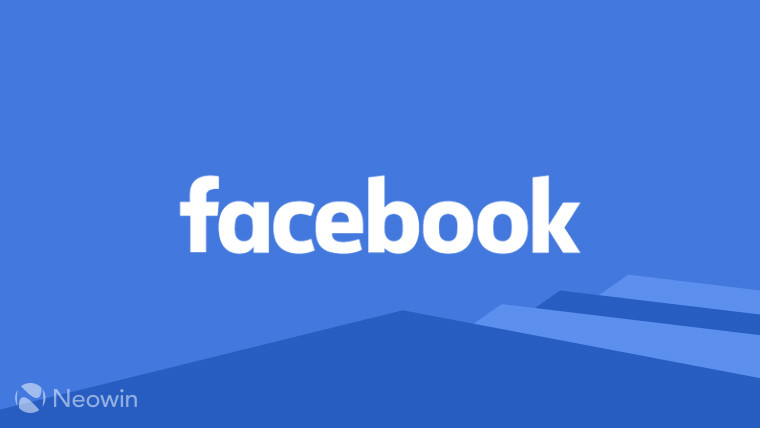 Almost five months ago, Facebook foreshadowed the rollout out a new monetization program called "Level Up" that would enable content creators in the gaming space to receive virtual goods as a form of tipping for their work. The program would also help provide such creators access to the tools and information necessary to grow their online communities and stream popularity.
Now, the social media giant has announced that its Level Up Program has expanded in terms of regional availability:
🇦🇺🇧🇷🇰🇭🇨🇦🇨🇱🇫🇷🇩🇪🇮🇳🇮🇩🇮🇪🇯🇵🇱🇦🇲🇾🇲🇽🇵🇪🇵🇭🇪🇸🇹🇼🇹🇭🇬🇧🇺🇸
Our Level Up Program for up-and-coming creators is now live in over 20 countries! Visit https://t.co/ofUA7NoUbg to check eligibility and make your stream a reality.

— Facebook Gaming (@FacebookGaming) October 30, 2018
While Facebook's tweet mentions availability "in over 20 countries" the official page listing eligible Level Up regions still only mentions a total of 15 countries as of the time of writing. These include Brazil, Canada, Chile, Indonesia, Malaysia, Mexico, Peru, The Philippines, Thailand, United Kingdom, and the United States, joining Germany, France, Spain, and Ireland that gained access in August. In addition, the company has also published requirements around community standards as well as eligibility criteria for monetization for those looking to get started on the platform.
Of course, while it may enjoy dominance in the social network space, that doesn't necessarily guarantee that its new platform for gaming content creators will also take off, particularly given that one major competitor, Twitch, recently announced the release of tools to help streamers "grow, connect, and thrive".
Source: Facebook (Twitter) via Engadget