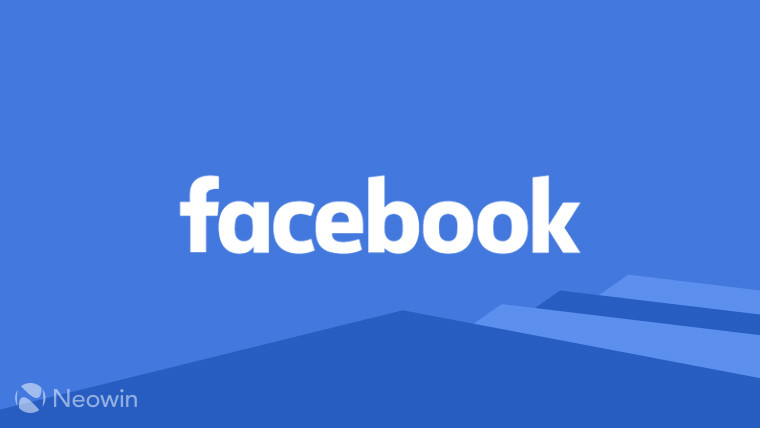 Facebook may have banned ads for cryptocurrencies, initial coin offerings, and binary options earlier this year on the grounds that they're often linked to deceptive practices. However, that doesn't necessarily mean the company is completely averse to the idea of digital currencies, if a new report from Bloomberg is anything to go by.
The report claims that the social network giant is developing its own cryptocurrency in the form of stablecoin. Users will reportedly be able to use the digital currency to make money transfers via Facebook-owned WhatsApp.
Unlike other unstable cryptocurrencies, though, stablecoin is supposedly meant to be more impervious to volatility than bitcoin, for example, since it is tied to the U.S. dollar. The initial focus of the effort will be in India, where the company is said to be targeting the remittance market with the planned digital currency.
It appears to be a viable plan, seeing as that market received $69 billion in remittances last year, according to the World Bank. If at all, the digital currency may complement Facebook's existing peer-to-peer payments via WhatsApp in the Asian country.
The news comes as no surprise after the social media company confirmed in May the creation of a team led by former PayPal president David Marcus with the goal of developing ways to leverage blockchain technology. However, it might take some time before Facebook rolls out the service as it is supposedly working on some sort of assets that would help maintain the value of stablecoin. Another challenge is the recent ban imposed by India's central bank on financial firms, preventing these institutions from dealing with cryptocurrency.
Source: Bloomberg