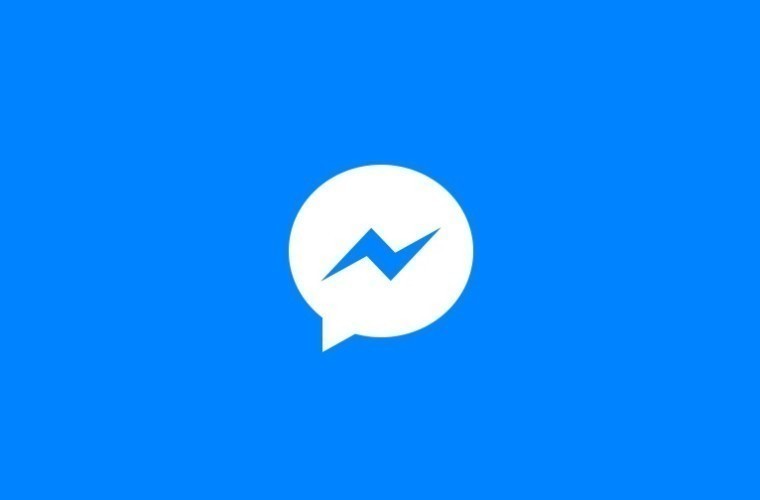 Facebook's Messenger has become more or less ubiquitous, especially as the company is forcing users out of its main app and into its secondary offerings. And today Facebook Messenger is getting a big redesign, with a new UI and homepage.
The company claims that chat apps have been more or less stagnant recently, with many of them looking very similar and offering almost the exact same functionality. That's why Facebook is introducing a new homepage for its Messenger apps, as well as "modules" for extra functionality.
Once you update to the latest version, you'll be greeted by Messenger's new Home page, which Facebook will populate with your favorite contacts, people online now, friends' birthdays and a few other functions. On top of that, Facebook says:
We hope to show you other things happening on Messenger that you might be interested in, too. For example, with the Active Now section, you can see that a good friend or colleague is available in the moment. Maybe that will prompt you to say hi!
Facebook has been trying to push its apps and garner more users to its services. Recently it updated its Android app to be able to handle all our SMS needs, while also hiding a new soccer mini-game inside of its platform. There's no doubt the company will continue to add services and "modules" to its app going forward.