Facebook has tweaked its ever important News Feed a number of times in recent years. Citing the goal of 'bringing people together', the latest update will do so again, this time refocusing it to show content from friends and family, that should theoretically spur discussion.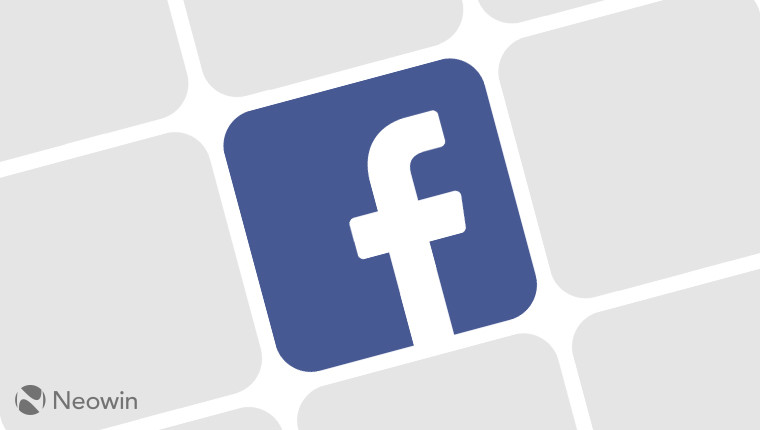 The new update will prioritize content that Facebook's algorithm deems appropriate for you, based on past interactions. Posts that will receive a prevalent position in your future News Feed includes those from friends and family requesting advice for instance, or recommendations for their next trip. According to the company, it regards these as topics that encourage dialog. Hopefully, your response will contain something more meaningful than a simple Google search suggestion.
For those who run Pages, this could be concerning. Facebook noted in its blog post that content distributed by companies could fall even further by the wayside after the update. The company, however, offered some advice for those who want to feature prominently on user's News Feeds. Administrators should focus on content that will spur meaningful discussions among its clientele, with videos offering the highest rate of interaction. It did warn that content that 'goads' users to react will be deprecated by its algorithm. The key takeaway, however, points to Pages having a smaller reach in future.
For those of us who want to see content from specific Pages, the 'See First in News Feed Preference' will still be available.
In other Facebook news, the company recently killed off its 'M' virtual assistant that featured in the Messenger app. However, this does not mean that it will cede this burgeoning market to companies like Amazon. It was revealed that the company most famous for the world's largest social network, is readying its own answer to the Amazon Echo Show, called Portal. The device, which will offer up content from Netflix and Spotify among other things, will retail for an estimated $499 and is expected to be unveiled at this year's F8 conference.