Social media platforms such as Facebook have been very strict about their policies when it comes to issues like the U.S. presidential elections, COVID-19, and vaccines. Earlier this month, Facebook announced that it will start removing conspiracy theories about the COVID-19 vaccine, including all ads related to medical face masks, hand sanitizers, and COVID-19 test kits.
The company has now modified its ad policies, saying that it will now allow ads for COVID-19 vaccines, as long as they are not for commercial gain.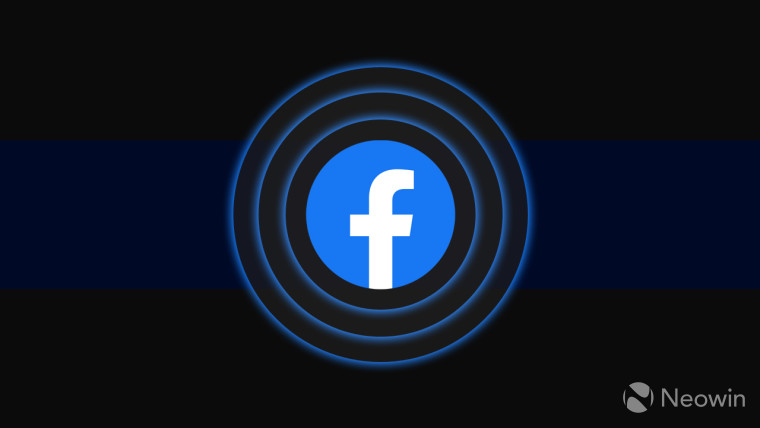 Simply put, Facebook will allow ads for COVID-19 vaccines as long as they promote ways you can safely access them, and information about how they can prevent the spread of the virus. Disinformation such as claiming that the vaccine is a cure for the virus will not be allowed, and nor will any ad be allowed to sell the vaccine. The company states:
Given the recent approval of COVID-19 vaccines, we want people to be able to safely promote information about these vaccines on Facebook. We will now allow ads that highlight the ability of a COVID-19 vaccine to prevent someone from contracting the virus, as well as ads promoting ways to safely access a COVID-19 vaccine. We'll continue to prohibit content that tries to exploit the pandemic for commercial gain. And ads or organic posts that promote the sale of a COVID-19 vaccine, such as attempts to sell COVID-19 vaccine kits or expedited access to the vaccine, will be rejected. We will also reject ads that claim the vaccine is a cure for the virus.
This change in policy is in effect starting right now, but Facebook has indicated that it will take time to properly enforce it, given that its systems and technical teams need to be trained on this front.