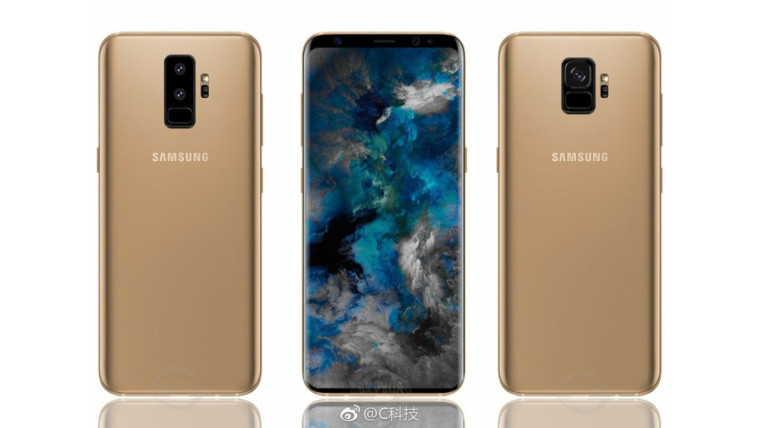 Samsung has made it clear that its next line of smartphones - likely dubbed the Galaxy S9 and S9+ - will be unveiled at the Mobile World Congress in Barcelona late next month. However, two FCC filings show new variants of the phones will be coming as well.
Previous FCC filings outed the SM-G960F (S9) and SM-G965F (S9+) last month, but two new IDS have popped up bearing the U suffix instead of F - the SM-G960U and the SM-GF965U. There are no details about the devices, and Samsung has filed a Confidentiality Request Letter for each device, asking the FCC to keep things like the schematics and parts list permanently confidential, and internal/external photos and user manual confidential for 180 days.
Samsung filed the paperwork for all four devices on November 17, and while the F versions were officially submitted on December 15 and made available on the site on December 27, the U versions were not submitted until December 20, and finally made available on January 11.
It is possible these two new variants could be the S9 and S9+, just with more RAM, internal storage space, or a different processor. Previously, the Galaxy S8 and S8+ launched with 4GB of RAM and 64GB of storage, but Samsung eventually came out with 6GB/128GB versions in other regions outside the United States. It is unlikely, however, that these variants relate to the Note9, given they have the same base ID number.
A version of the retail box for the S9 leaked last week, showing many of the rumored specs, as well as an upgraded "Super Speed Dual Pixel 12MP" camera.
Source: BGR